The Cost of Moving Overseas: Why Portugal is Popular Now
---
Posted on July 29, 2020
---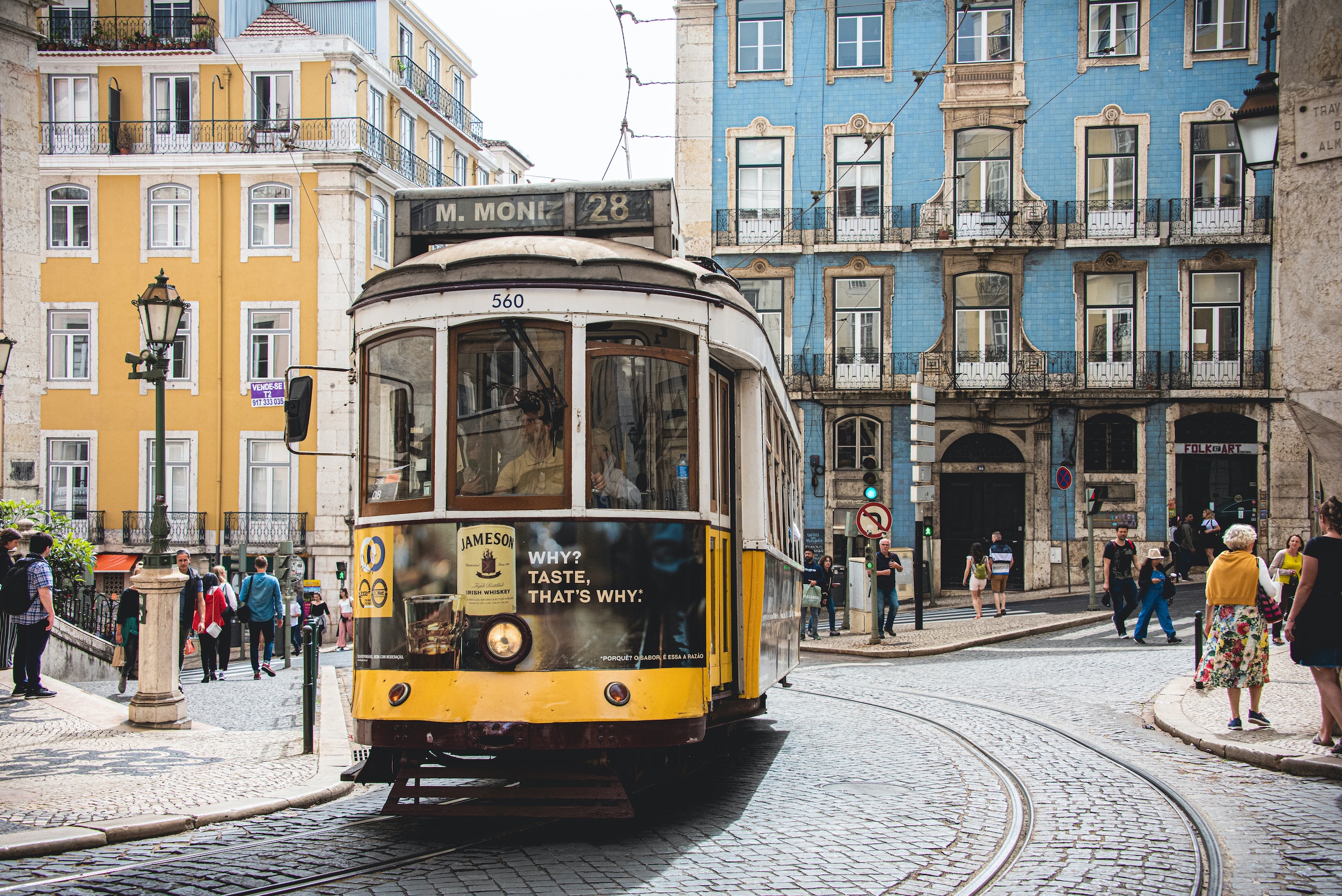 ---
During the Coronavirus climate and UK lockdown, you may have found yourself fantasising about far-off lands and sunnier climates, and now you're wondering about the cost of moving overseas and whether you can actually turn that dream into a reality…
You're not alone. The current Covid-19 situation inspires the need for escapism. Google's searches back up Brits' desire to relocate, with 'moving abroad' hitting peak figures, and Portugal appears to be one of the places people are most attracted to, with property portal Imovirtual reporting a 36% increase in searches for properties in Portugal this May compared to the same time last year.
But it's not just about harnessing that sunny holiday vibe. Coronavirus has changed how we work, with many jobs now having a greater sense of flexibility, both in working hours and our geographical location. So that Portugal home could be on the cards sooner than you think…
Why Portugal?
It has a relaxed pace of life and a stable and warm climate with over 3,300 hours of sunshine a year, high quality healthcare that's free for those who become residents, and it ranks as the third safest country in the world.
Hugo Thistlethwayte, the head of global sales for Savills estate agency, recently spoke of lockdown's effect on people buying in properties 'further out' in Portugal, a change from Brits wanting to be as close to the beach as possible:
"People want a bit more space, a garden, but access to facilities such as broadband and Amazon deliveries. You can get more for your money farther out near Loule than you would, say, in Quinta do Lago or Vale do Lobo."
Get a quote
If want to know more about the cost of moving overseas, Click Moves is an International door to door removals company with a global presence. Fill in a few details and we'll get back to you with a free international moving quote.