The financial aspects of relocating to France
---
Posted on June 2, 2023
---
---
If you've ever seen the TV show "A place in the sun", or a similar moving overseas type show, then you've probably thought how much would it cost, what it would be like relocating to France. So we thought about looking at the key financial criteria to consider if you're really thinking about moving to France.
Buying a home in France
The French mainland is divided into 12 provinces, and each of those is very different in terms of the cost of property. So we thought that we'd start by having a look at the most and least expensive parts of France in which to live.
| | | |
| --- | --- | --- |
| REGION | PRIMARY CITY | AVERAGE PRICE per M2 |
| Auvergne-Rhône-Alpes | Lyon | €2,298 |
| Brittany | Rennes | €2,017 |
| Bourgogne Franche-Comte | Besançon | €1,465 |
| Centre-Val de Loire | Orléans | €1,599 |
| Grand Est | Strasbourg | €1,536 |
| Hauts-de-France | Lille | €1,440 |
| Ile-de-France (Prices exclude Paris) | Paris | €3,194 |
| Nouvelle-Aquitaine | Bordeaux | €2,072 |
| Occitanie | Toulouse | €1,718 |
| Normandy | Rouen | €1,729 |
| Pays de la Loire | Nantes | €1,957 |
| Provence-Alpes-Cote d'Azur | Marseille | €3,425 |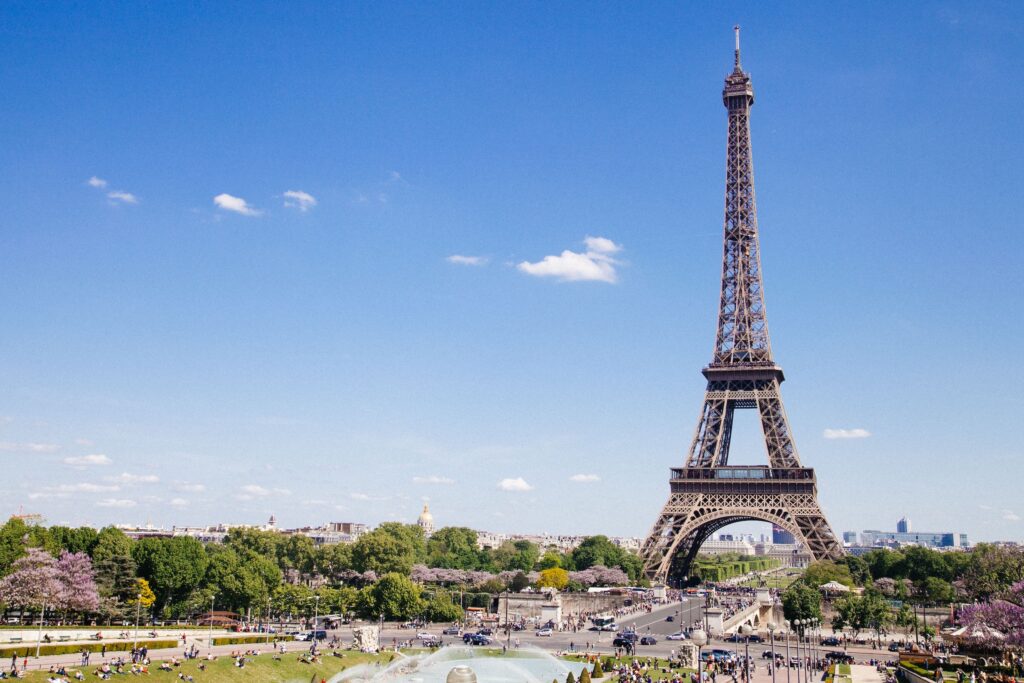 Cost of living in France
Our friends at LivingCost.org https://livingcost.org/cost/france/united-kingdom come up with a really nice report comparing the cost of living in France with multiple other countries.
So if you are planning on moving to France, here are the highlights:
Overall the cost of living in France is around 20% cheaper than that of the UK, but as you'd expect, average salaries are lower in France. So if you're able to work remotely, and earn your living in the UK whilst living in France, you could be in a great position.
| | | |
| --- | --- | --- |
| AVERAGE MONTHLY COST OF LIVING | FRANCE | UK |
| FAMILY RENT | €1,300 | €1,765 |
| FAMILY SHOPPING BASKET | €460 | €395 |
| FAMILY TRANSPORT EXPENSES | €90 | €135 |
| TAKE HOME SALARY | €2,300 | €2,695 |
Cost of Healthcare in France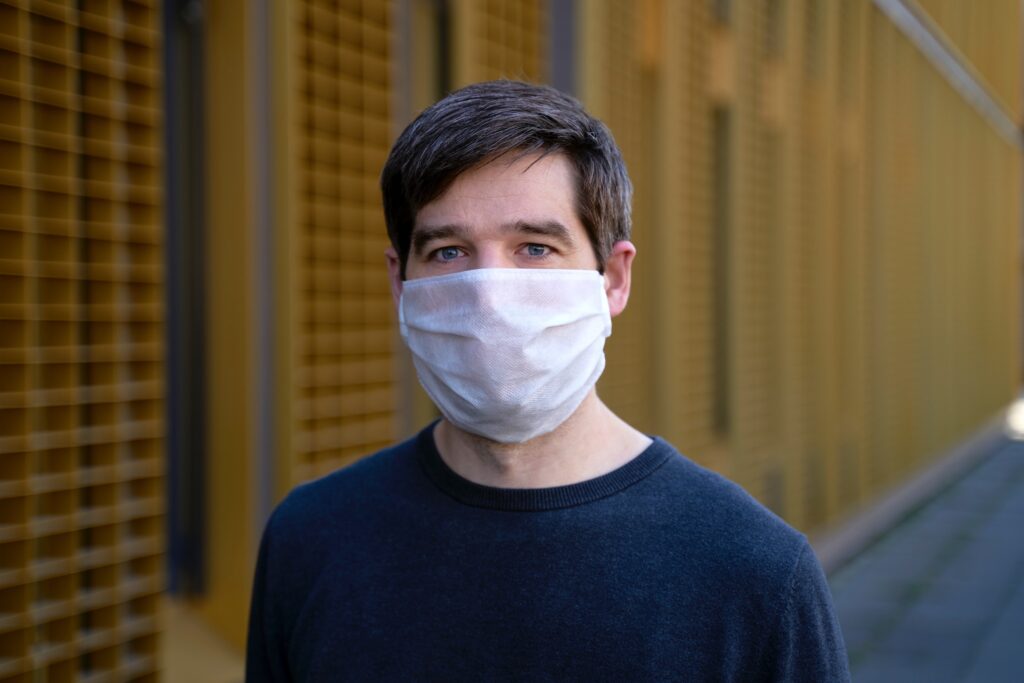 France has a universal healthcare system which is in part funded by the government. However it works a little differently to that of the NHS in the UK, as typically, fees are paid and then reimbursed by the fund of your choosing, and the reimbursement level runs between 70%. However, by making an additional contribution through a "Mutuelle" (similar to a health insurance but less complicated to make a claim) one can get 100% reimbursement.
The cost of healthcare in France is controlled, and affordable. Plus the French healthcare system is widely considered to be one of the best in the world. The state health insurance system is accessible to expats living in France and it is generally excellent. So actually, there are only a fewl circumstances that make private health insurance advisable (dentistry for example).
As a foreigner living in France, you should apply for your carte vitale as soon as possible, which is usually after three months of residency. You'll need to contact your local CPAM (caisse primaire assurance maladie) office. You can find your local one through the Ameli website. 
Buying a house in France
Well as with buying a house in the UK, there's a lot of factors to consider depending on your circumstances and your budget. But here at ClickMoves we obviously move a large number of our clients to areas with the larger expat population, and there are several regions that are very popular with British people.
Paris
Dordogne
Charente
Haute-Vienne
Côte d'Armor
Mortgages in France
Mortgages in France follow similar rules to mortgages in the UK, in that they allow you to borrow a maximum 70% to 80% of the property's value. However, regular expenses must be no more than 30% of your net household income, which includes rents, mortgages and other expenses. Therefore, banks cannot charge more than that, and if they do, the borrower is not legally responsible for the excess.
For those over 65, this cannot include earned income – instead, it must comprise passive income or a pension.
The notaire charges a fee for notarising the mortgage, which is around 1%, depending on the actual value of the loan. In addition, you should allow a 1% setup fee (minimum €350 plus VAT). You will likely have to have a valuation survey done, as well.
Your Notaire (Legal advice)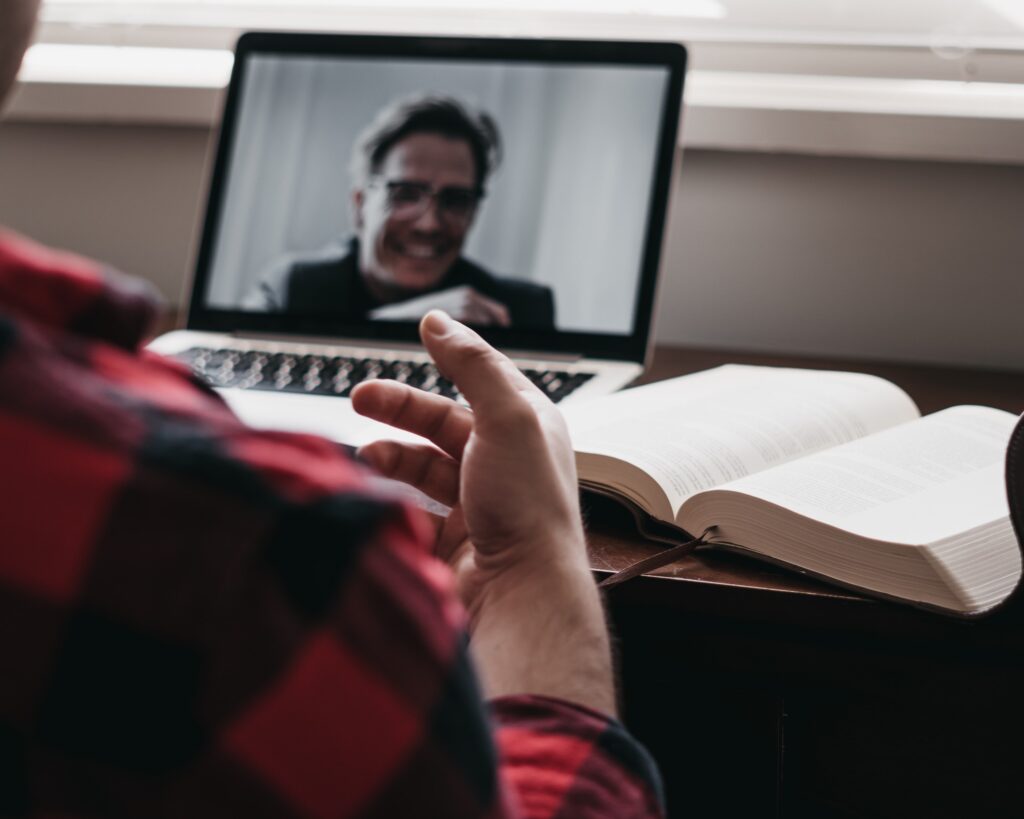 Similar to a British Solicitor, but your French Notaire does so much more and is absolutely critical to the purchase process, so make sure you shop around, there'll be plenty to choose from, and find a Notaire that you're comfortable with. Most of the purchase process will be done in the notaire's office, and in our opinion it's usually a good idea to get an independent notaire that's not attached to the estate agent. You do have a legal obligation to use a notaire for the purchase of a property, and so these are fees that you cannot avoid.
Also take into consideration that once buyer and seller sign the contract, you must pay a deposit of 10% within seven days. You also have seven days to back out, but after this, you risk losing your deposit.
How much are fees in France?
Fees for buying a house in France vary widely. Estate agent fees typically run between 4% and 11% of the sale, but these are usually paid for by the seller. And notaire fees are fixed by law, and they operate on a sliding scale. Approximately 80% of the fee is the French equivalent of stamp duty: droits de mutation. This goes to the state. 10% covers disbursements (charges for searches and so on), and roughly 10% is the notaire's fee.
The Notaires of France website has a good approximate fees calculator.
The cost of learning the language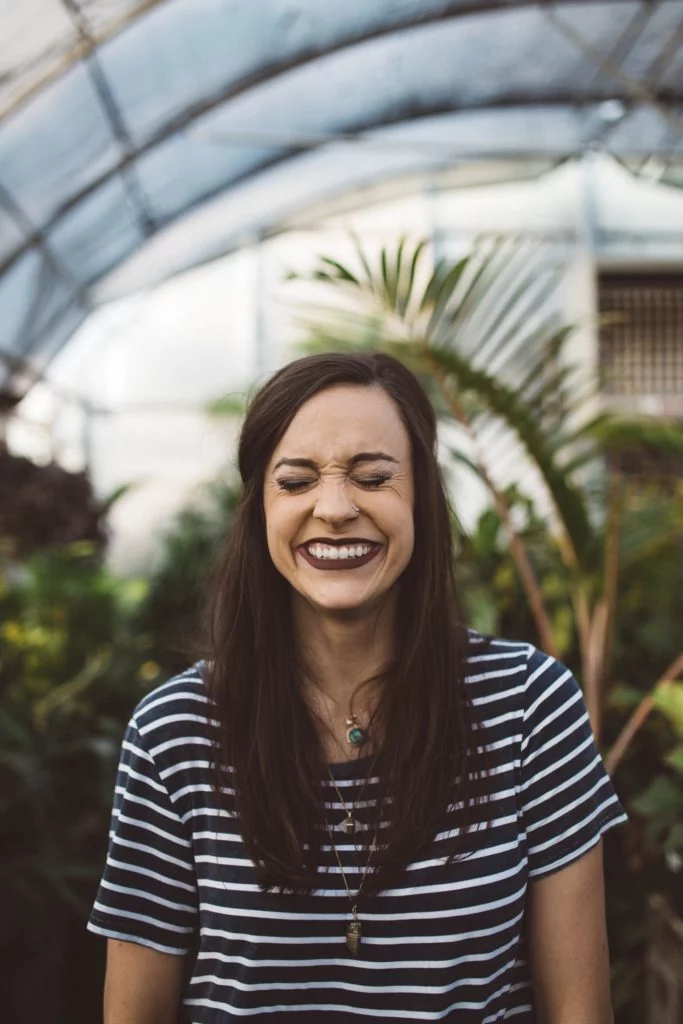 Gone are the days of needing to hire a tutor, as there are numerous excellent online resources that you can access free of charge (upto a certain level) such as learnfrenchbypodcast.com https://learnfrenchbypodcast.com/
and the most excellent TV5 Apprendre
But you can also sign up for some paid services online, such as Rosetta Stone or Duolingo.
Currency Matters
Currency transfer fees are an inevitable part of doing business in France when your bank account is in another country. You'll find that these fees range around 1% or 2%, depending on your bank's policies. In addition, you need to be aware of currency fluctuations, which can alter the value of the pound by up to 0.5% per day, barring major shocks.
Instead of transferring money through your bank, you could consider TransferWise, WorldFirst or Smart Currency Exchange. These companies may be able to offer you a better deal on your foreign currency, particularly when you are transferring thousands of euros to buy a house.
ClickMoves is an International Moving company with representation worldwide. We offer door to door moving services worldwide and very affordable rates. So if you planning to relocate internationally, and you've got some questions, get in touch enquiries@clickmoves.com