The HSBC Expat Explorer Survey 2021 – Removals and Relocation Trends
---
Posted on November 17, 2021
---
---
Here at ClickMoves Tower  we've been keen fans of the  HSBC commissioned Expat Explorer  survey  for well over a decade, as it shares some great insights to removals and relocation trends, and is essential reading for international movers and in fact anybody that works in or around the global removals.   We get a lot of questions on a daily basis from clients  planning to move overseas, so we thought that we'd share with you some of the keys points that have come out of the HSBC Expat Explorer Survey 2021.
What's instore in the coming 12 months
The survey reported growing global confidence, with nearly two thirds of expats optimistic for the coming year
65% of expats are feeling optimistic about the year ahead.
75% of expats are optimistic 'normality' will return.
71% of respondents highlighted Asia being the most optimistic region
4 out of 5 expats say they will continue to live in their host country for the next year at least.
Looking ahead to next year, the top three things expats are hoping to achieve are: getting to know the local area (50%), travelling more (47%), and becoming more familiar with the local culture (47%).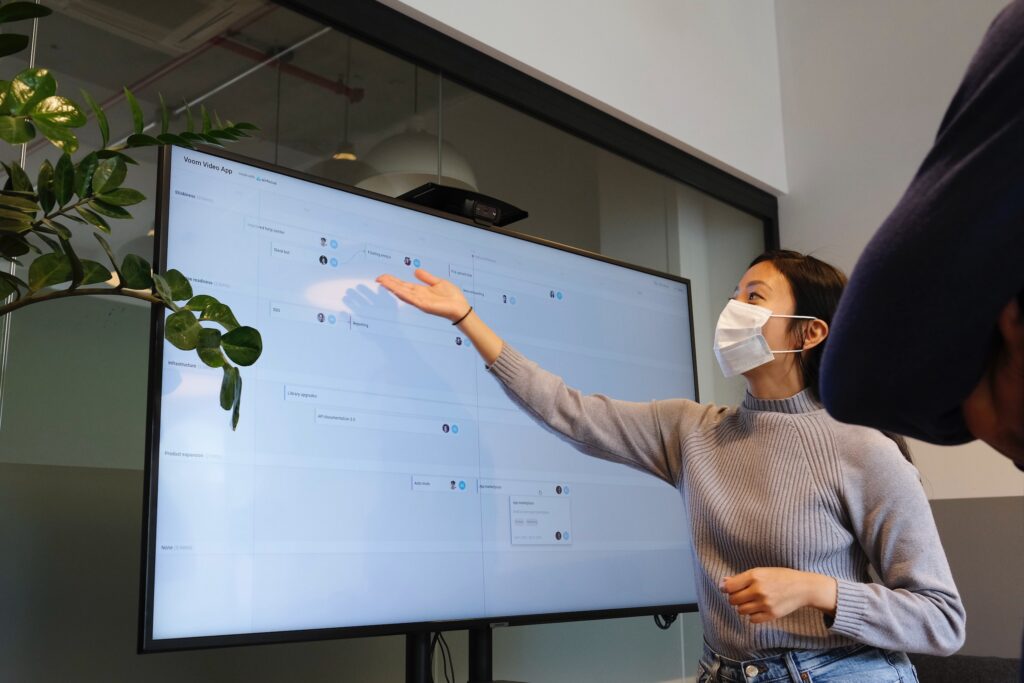 Finances
Personal finances were severely impacted over the COVID pandemic for many, but this hasn't necessarily have impacted on confidence as the survey shows that:
63% have seen their disposable income increase since moving abroad.
60% say that saving for retirement is one of their top 3 goals.

Expat Wellness and  Lifestyle The survey also shows  that 67% of respondents who live abroad believe their quality of life is better now than in their home country or region.   Furthermore,  61% say they have experienced little change to their work situation due to COVID   which we think is a remarkable statistic considering the seismic shift in work patterns.  The report goes on to say "Despite a challenging year, expats are feeling optimistic. As the world re-opens, there's a desire to explore all the opportunities a new community or different culture has to offer. For those who have decided to relocate, there seems to be little sign of regret".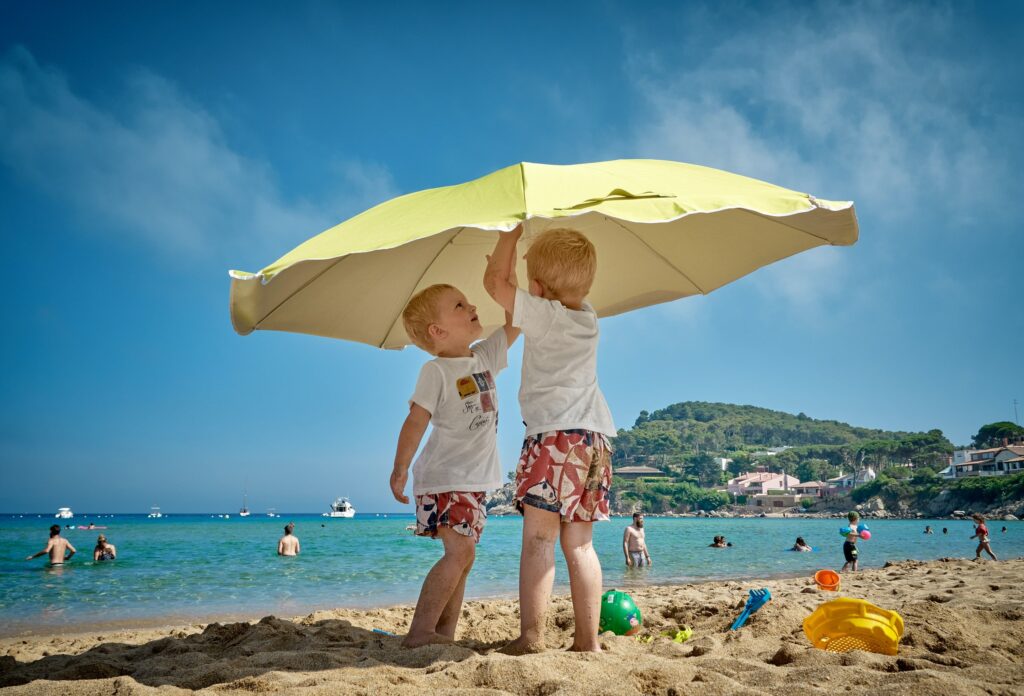 Particularly for those families relocating overseas with children, the survey reports that 43% of expat kids are perceived as having more confidence and a wider set of social skills.


Switzerland , Australia, New Zealand all ranked very highly in the survey, but you can view the 2021 Expat Explorer league table here.

If you are planning to move overseas HSBC also provide some really excellent   Expat Country and Region Guides – HSBC Expat
ClickMoves are an international moving company with representation worldwide, we offer door to door removals services to most cities throughout the World. So if you're planning or thinking about moving overseas feel free to get in touch with us and we'll be able to answer any questions that you have.