The Most Affordable Countries To Move To In Europe
---
Posted on August 24, 2020
---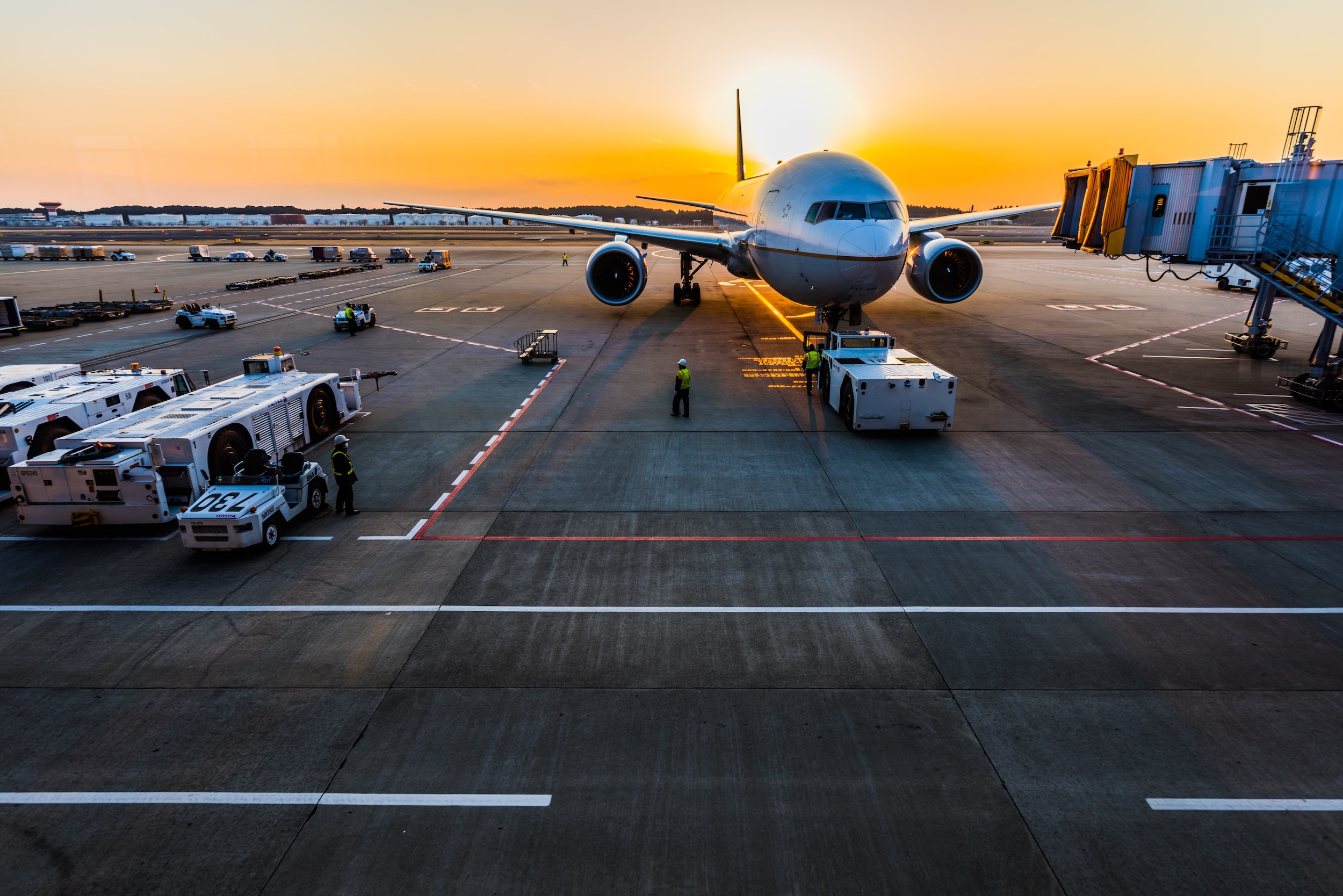 ---
If you're considering moving to Europe, then one major consideration must be the cost of living in the country of your choice. It's now been revealed that the Republic of North Macedonia to be the most affordable country in the continent, with an average cost of £8,484 per year.
The study from Ocean Finance took into account 11 typical expenses such as rent, utilities, internet, groceries, transport, a gym membership, a cup of coffee, a business lunch, a pint, a pub meal, and a night out, according to Yahoo Finance.
The same living expenses in the UK add up to a huge £30,276 a year, meaning there's over £20,000 a year to be saved by moving to south-east Europe! The UK ranks 41 out of 49 when it comes to affordability and on average 50 per cent, or £10,059 more expensive than the average European country.
If you were up sticks and move to the Balkan Peninsula, you can enjoy a cold pint for £1.49, enjoy lunch for £5.85, and the rent for a two-bedroom apartment will set you back £2,496 a year.
But it is also worth considering that salaries in the UK are 60 per cent higher at £21,712 a year, compared to the European average of £13,602.
The second most affordable country is Moldova, with living costs of just £9,153 a year, followed by Azerbaijan (£9,373), Turkey (£9,411), and Belarus (£9,429).
Here are the top ten cheapest countries in Europe, according to the cost of living:
North Macedonia (£8,484)
Moldova (£9,153)
Azerbaijan (£9,373)
Turkey (£9,411)
Belarus (£9,429)
Albania (£9,834)
Ukraine (£10,069)
Kazakhstan (£10,429)
Bosnia and Herzegovina (£10,498)
Georgia (£10,554)
Tempted? You'll be needing an international moving company to help you relocate! Get in touch today.