The reasons why British Expats are moving to France
---
Posted on August 25, 2022
---
---
A lot of folks were put off moving to France due to BREXIT and then Covid, but 2022 has been a huge year for ClickMoves removal services to France, particularly removals to Provence, and moves to the South West of France. So we thought that we'd take a look at some of the reasons why British Expats are relocating to France.
BTW if you want to jump ahead and get an idea of what the costs are for an average removal to France, just drop us a line – we'd be delighted to give you a free quotation for removal services to France.
Lets start with the important stuff – MONEY, HEALTH, KIDS AND HAPPINESS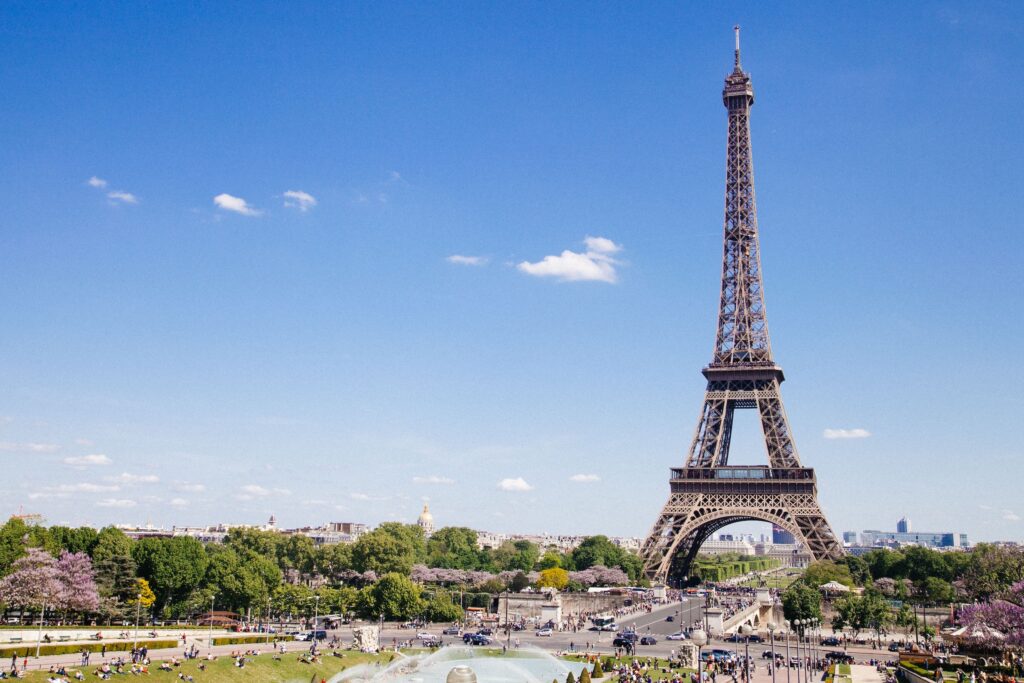 Beautiful properties and great value
We've all seen Chateau DIY and A life in the Sun, but it is generally safe to say that that whatever you get for your 2 bedroom Bungalow in Basingstoke, you'll be able to afford something bigger, sunnier, prettier, and much cheaper in most areas of France. Just pay attention to the tax laws (particularly inheritance), and the structure of your purchase. You'll need to involve a Notaire (like a UK solicitor, but they actually do a lot more for their money).
The cost of living
Most things are cheaper in France, we reckon by as much as 15%. You'll get a great coffee for couple of EUROS (rather than £3 in Costa), your grocery shopping will be significantly cheaper if you buy French products (Carrefour is an awesome supermarket).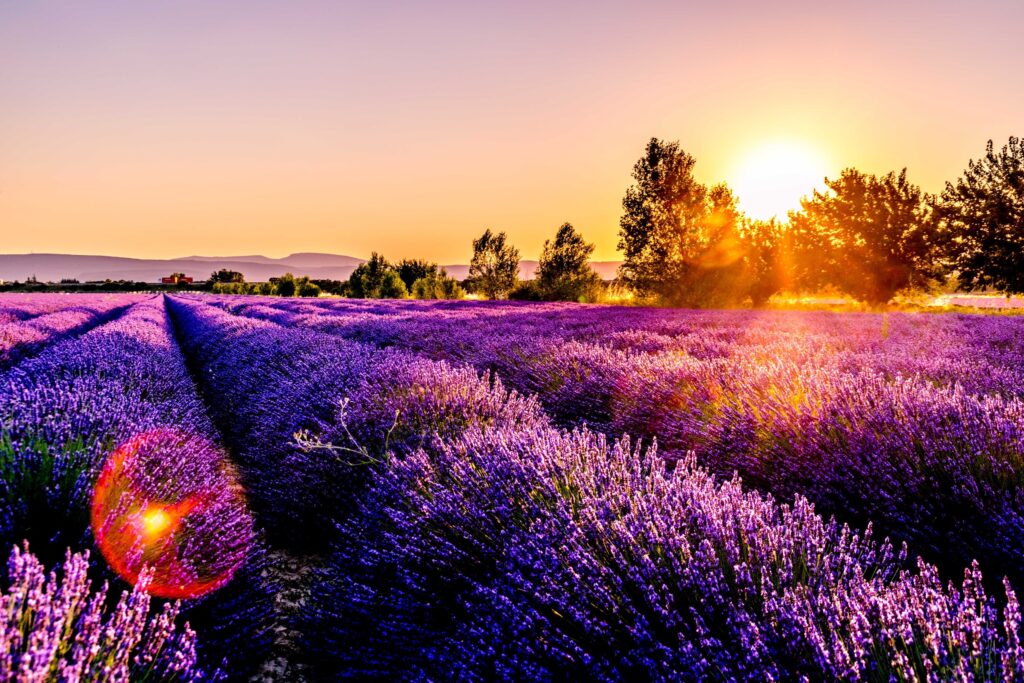 Great healthcare
One of the many benefits of being strongly socialist country is the healthcare system which is generally considered to be one of the best in the world in terms of quality and efficiency.
The French government spends a higher percentage of GDP on healthcare than any other country in the European Union besides Germany .
A big portion of your medical costs (even your GP) will be covered by the state, but you can also pay for a "Mutual" which will cover the rest – even dental in some cases.
Its an awesome country to raise children
Forget the language barriers, kids will generally pick up the language much quicker than you, because they're not scared to make mistakes, and they'll take corrections better than most adults. There are bi-lingual school in many parts of France with a big expat community (for example College Mignet in Aix en Provence) – so they don't necessarily need to fall behind in their English studies, whilst gaining a great knowledge of French.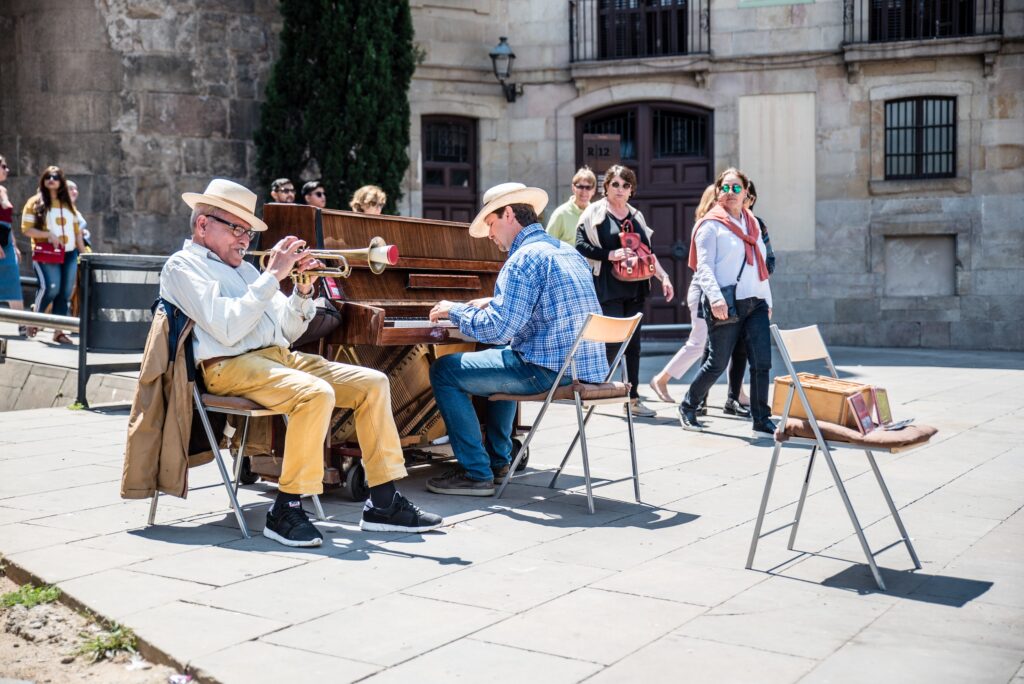 A healthier work-life balance
For the most part, the French just take work a little less seriously than us Brits. That's not to say they are lazy, far from it, our French colleagues here at ClickMoves work extremely efficiently. Its just a case of drawing a line between work and family, and not picking up emails on a Sunday, or staying at the office until 9pm because your boss wants a report that he might actually never use.
France have laws protecting employee rights that are far more reaching than here in in the UK. However, do be warned that French Trade Unions are still powerful, and that does lead to quite a lot of strikes which can be frustrating
You'll need to learn to speak French – embrace it!
You must learn to speak French, there's no way around it. You may well end up having a bunch of English speaking friends, but that wont help you when you WiFi is broken and you need to speak to a French technician. But the fact is, you need to be able to communicate – that's all. And if you use tense, or get the odd word wrong, or mix up your masculine or feminine – the French aren't going to haul you off the guillotine, because the reality is that (in most cases) your French will be superior to their English.
And at the end of the , half the words are the same anyway – just said with a different accent. You'll be absolutely fine.
And we cant  forget the wine!
Or the  climate!
So if you're planning a move to France, give us a call we'd be delighted to give you some advice.
ClickMoves is an International moving company with representation worldwide. We specialise in affordable door to door removal service from the UK to France