Thinking of Moving to Spain?
---
Posted on July 1, 2020
---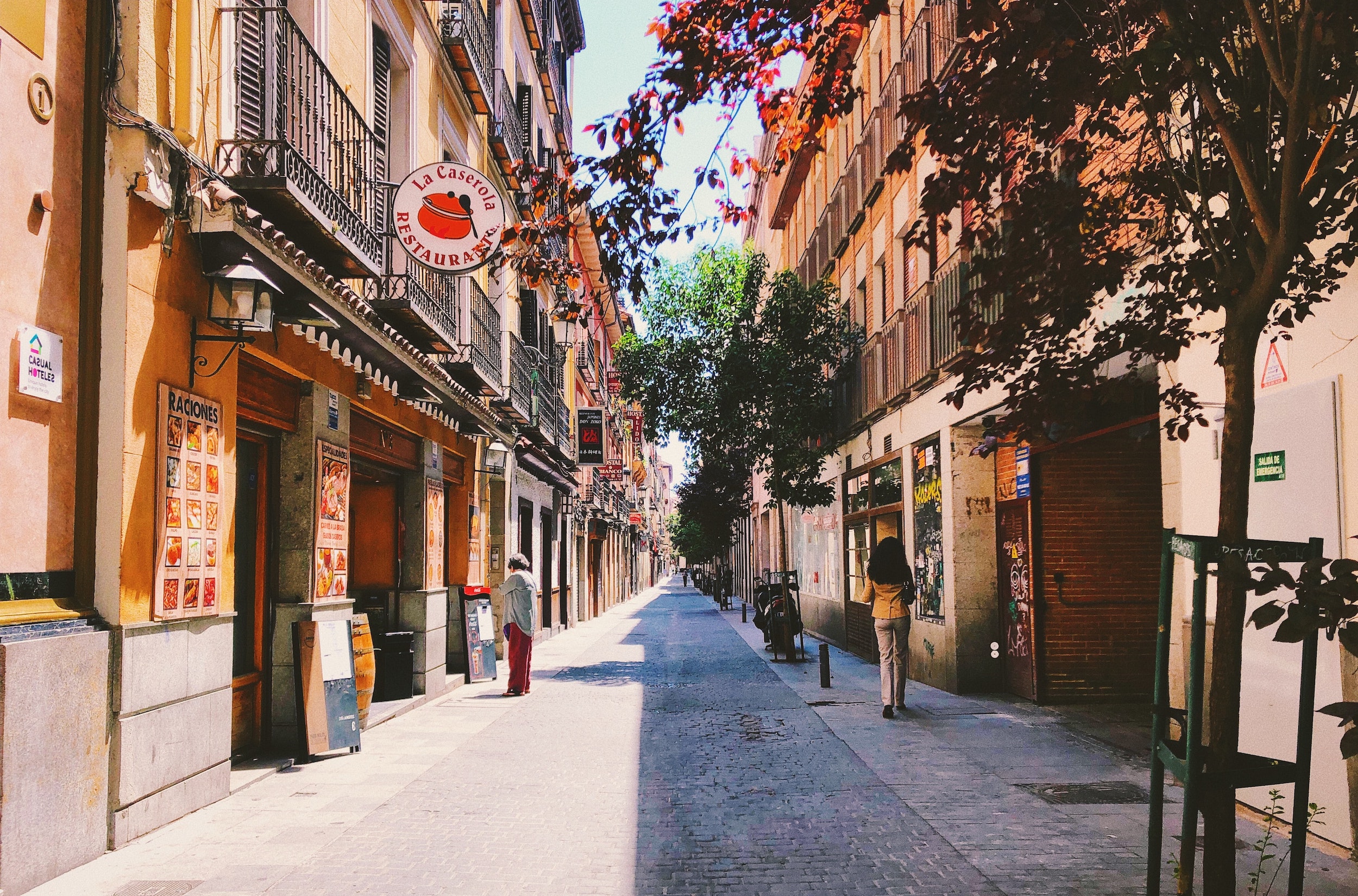 ---
Have you spent the Covid 19 lockdown thinking about your future and your lifestyle? You're not on your own, because here at ClickMoves we've seen a marked increase in the number of enquiries from families thinking of moving to Spain, and moving to Portugal. So here we take a look at what you need to know about relocating to Spain from the UK.
Firstly the boring stuff – paperwork and bureaucracy
To make sure that you don't forget anything when you move to Spain from the UK. Here is a checklist to help you with emigrating to Spain.
Double-check all Spanish paperwork. It is well known that the administrative process in Spain is difficult!
Register on el padrón (population register)– Once you and your family are registered at the town hall you will have the same rights as a Spanish citizen. This includes registering for the local bus pass rates or being able to enrol your children in school.
Renew your EHIC (European Health Insurance Card). After registering and you have an NIE number you will be entitled to the same healthcare as Spanish citizens.
Make sure you have access to funds (EUROs specifically – plan a realistic budget covering travel, deposits, communication, etc and living costs of course.
For tax purposes, make sure you have told HMRC that you are moving abroad. There are agreements in place to avoid being taxed twice, but you need to tell the authorities in order to ensure this works.
Make sure that passports have sufficient years/months of validity
If you have any ongoing healthcare matters, check with your GP/NHS about how you can continue to get the medication whilst outside the UK.
Make sure that any financial commitments in the UK are catered for, or cleared prior to your departure.
AAAAgh! What about Brexit?
Britain agreed on a withdrawal agreement with the EU and now there is a transition period until December 31st 2020. This means that if you are a registered resident in Spain before December 31st, your rights will remain as normal after the deadline. Therefore, if you plan on moving to Spain from UK after Brexit, it may be best to complete this before the December 31st deadline. Otherwise, you may risk a more difficult immigration process.
This also applies to international removal services – up until the end of 2020 our trucks can cross all borders without any customs clearance process or inspections, however this is likely to change in 2021. So we advise that if you can move before the end of 2020 – do it!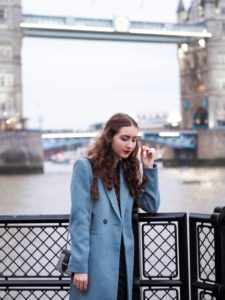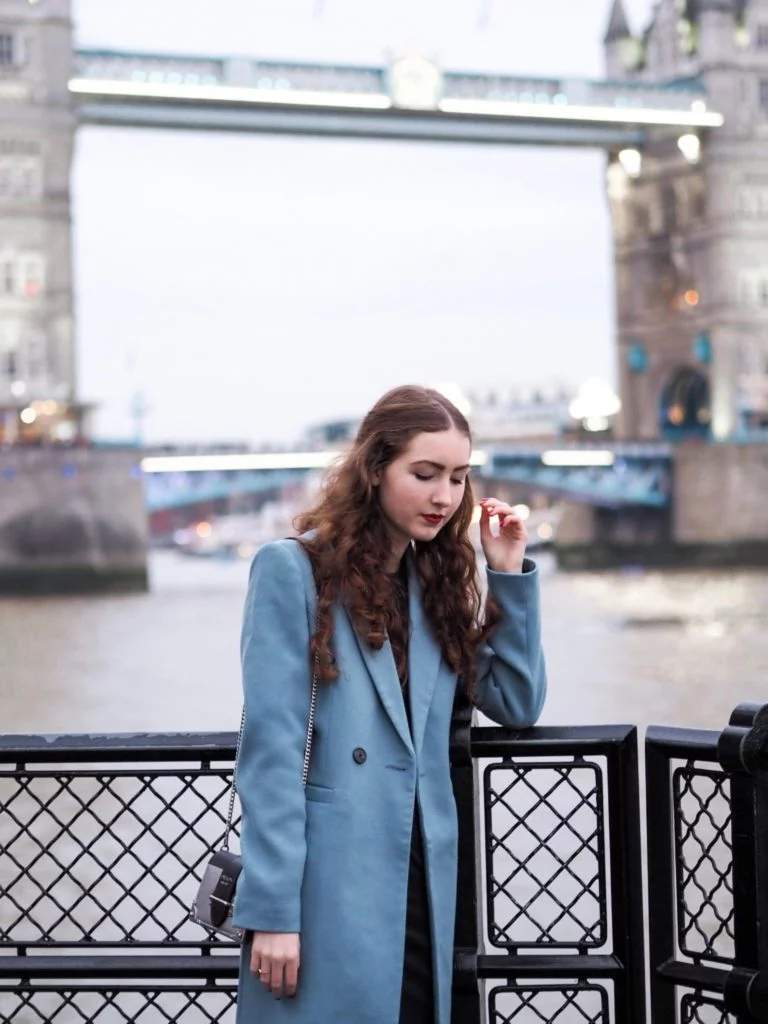 BREXIT is quite a fluid on-going process,   so we do suggest that you check the official Government posts in order to get the most accurate data.
Very Important! Register at the Oficina de Extranjeros
If you are moving to Spain, or emigrating to Spain you have to register at the Oficina de Extranjeros in your province. You will need to bring:
A form of identification.
Public or private health care or insurance.
You may also have to produce proof that you have sufficient funds to support yourself and your dependents.
After your registration, you will receive your NIE number (Número de Identificación Extranjeros). The Número de Identificación Extranjeros is important because you will need this number to open a bank account, get paid or pay taxes.
And What about the cost of Accommodation?
For rental properties, there are several options but the main one is to go through an estate agent (inmobiliarias). There are also several online portals to find a property abroad. Bear in mind that if you use a portal targeted at expats you will be paying more than average. Here's a few that you can try out:
Although renting a property might seem like a great option, many expats choose to buy a place in Spain. Mainly because the market was hit hard by the global financial crisis which caused the price of properties to plummet. You are able to get a lot for your money, often it can be cheaper than renting.
And how about the Moving Costs?
The most popular way of moving your things to Spain is to use overland transport which takes around 3-5 days. The cost is directly related to the volume of household goods and personal effects that plan to move, and the distance, For example:
10-12 boxes of personal effects from London to Malaga, ClickMoves can do for £700.00
3 or 4 Cubic meters of personal effects and few pieces of furniture would be around £1,100.00
10-12 Cubic meters (what we would call a Mini-Move) approximately £1,800
And a whole house, say 20 cubic meters would be £2,400
Many people underestimate the volume of their move, and this leads to a nasty surprise when the removal quote arrives – here at ClickMoves we offer to provide a free of charge virtual viewing by video call in order to verify the volume and therefor make sure that you get an accurate quotation. If you want a more accurate cost estimation for your move, just send us an email at enquiries@clickmoves.com
Moving abroad can be expensive, but there are many things that you can do to save money. Here are some tips:
Throw away belongings that you haven't used within the past year. You probably don't need them!
ClickMoves would love to help with your move, but there's a lot of good Movers in the UK and Spain, so we recommend that you do your research, and find a Mover that best suits your requirements and budget
Removal companies may offer you extra services to help make your move easier, however, these will come at a cost e.g. packing, insurance, renting a storage unit etc. You can do these yourself to save money.
ClickMoves is an International Moving company providing door to door services to most major cities around the World, at affordable rates. We try make moving home as simple and stress free as possible by keeping the majority of the process an online experience. So if you are planning an international move, or if you just need some advice – please feel free to contact us enquiries@clickmoves.com