TOP 10 TIPS:  PACKING FOR AN INTERNATIONAL REMOVAL
---
Posted on June 1, 2022
---
---
Here at ClickMoves Towers our self-packing clients often ask us for tips for packing for an international move. So we thought that would put together a short post that might help clients preparing for an international relocation.
Don't overload boxes, 25 kgs is really the maximum weight for an individual box. If you don't have any scales, then 25kgs is roughly equivalent a large full suitcase, or an average 8 year old. But employ a bit of common sense – if you're struggling to pick up a box, its likely that your mover will also.
Distribute the weight: don't load a big box with only books, you can mix it up a little – cushions and books, or towels and photo albums. 
Tape the bottom well: the bottom is the first thing to go on a heavy box , so tape them well with 3 or 4 strips of heavy duty tape.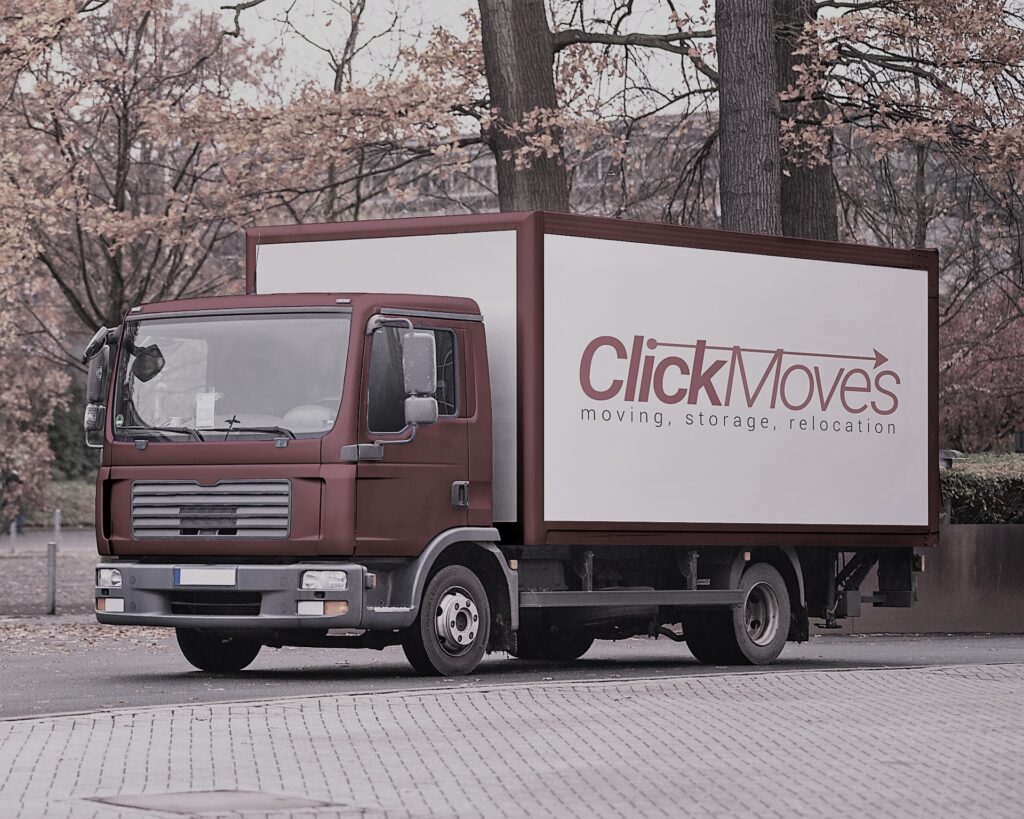 Don't use "extra large" boxes: they are just a bit cumbersome to carry , and they won't save you any space, and they easily become too heavy to carry. We recommend boxes that are maximum 50x50x50cms. Although of course there will be odd shaped items, that won't fit into boxes like pictures and paintings, lamp stands etc
How about odd shaped items? Bubble pack is powerful  protector, but can be expensive. So towels are useful to wrap and protect furniture and fragile items like a TV, in combination with shrink wrap (its like cling-film that you may use in the kitchen, buts industrial strength. You'll find it on Amazon, it generally comes in black)
Estimating the volume: 8 boxes that each measure 50cm x 50cm x 50cm is equal to 1 cubic meter.
Label each box as you pack: Note the contents of each box, and the room that its come from as you pack – this will make it much easier to organise when you receive the delivery. For most international moves we require and inventory for customs clearance, so you also need to give each box/item a number, and make a clear list noting the item number and contents (and in some cases a rough value.
Prohibited items:  apart from the obvious things like weapons, flammables, contraband etc, you should check with your Mover if there are any specific rules on prohibited items for the country that you're moving to before you start packing. You can also check here for the latest information on individual countries regulations.
Be Ruthless: you're paying your mover based on volume and weight, so you can reduce your costs by taking time to pack and make decisions about what gets moved and what gets left behind. So, what about that exercise bike you haven't used of 3 years? Are you taking it?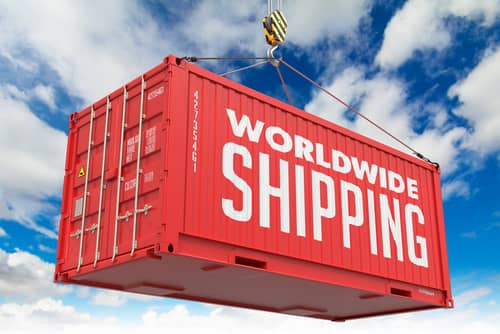 AHHHGG! This packing is driving me crazy: At the end of the day if you're finding packing for a home move too stressful, then ask us for a quotation for export packing services – we'd be happy to help.
ClickMoves is an international moving company based in the UK with offices and representatives worldwide. We provide award winning international removal and transport services, at affordable door to door rates. So if you're planning to relocate overseas, or you just need some advice for an international move – get in touch