Top 5 Tips if you are planning to move overseas
---
Posted on January 25, 2019
---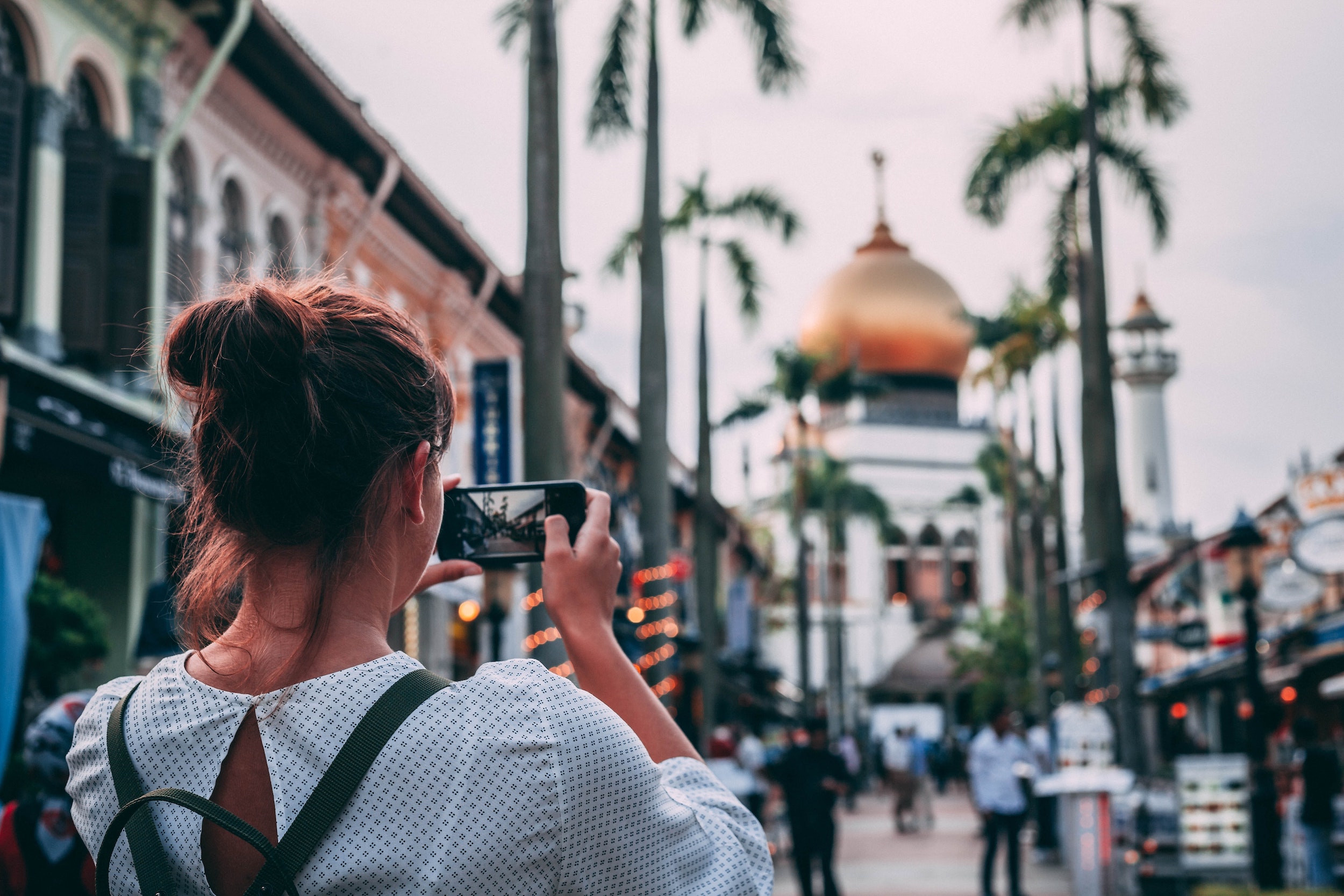 ---
If you are planning to move overseas it can be overwhelming, so here's some top tips to help you plan and prioritise.
Make a List
It sounds obvious but the sooner you start the easier its going to be. so start with a "To Do" list broadly categorising items into groups. For example Medical (dentist and doctor visits for all the family, inoculations, gather health records, get 2 or 3 months of necessary medication etc), Schools (inform the school that your leaving, gather school reports, and the curriculum studied), Finance (bank records, tax, etc), Home (renting or selling, there's a lot to organise) etc.
Involve the family
As soon as you are planning to move overseas you should sit down with your children and discuss your decision to move abroad in detail. Older children may be very reluctant to leave their family and friends and will undoubtedly have a lot of questions that you will need to answer. Children should be consulted and involved throughout the whole moving process; from choosing where to live and what type of car you will buy in the new country through to deciding which schools they will attend. Through involving your children first hand in such decisions you can help them to feel an integral part of the process and give them some ownership of the direction that their lives are to take.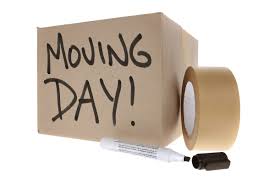 The Movers
The Summer holidays are the peak time for Movers starting as soon as the schools break up, so I advise that you start contacting Movers at least 2 months in advance. There are a wide range of moving companies, at the bottom end there's the "man and a van" who will be cheap but probably not skilled enough for international standard packing and loading. at the top end you'll find the global Mobility companies that provide not just moving services, but also visa and immigration, school and home searches, some will even help you sell or rent your current home, but all these services come at a high price. In between you'll find companies like www.ClickMoves.com who will manage your international move to the top end standard but with the lower end pricing, so when you are planning to move overseas feel free to give us a call.
De Clutter
When you are planning to move overseas remember that the more you take with you, the more it will cost you for shipping, so you should not move items abroad that you don't need or use.
Make a full list of your things so you know exactly what you own. This will help you to decide which items you need to take with you and what you can do without. It might be worth getting a floor plan of your new home so you can determine which items of your furniture will fit – this will make the decision of what to take with you easier.
Research
If you are planning to move overseas and you are not familiar with the country you are moving to it would be advisable to do as much research as possible on what it is like to live there. There are many online guides and books available. Check the area surrounding your destination address for the locations of useful facilities such as hospitals, embassies, banks etc. Try these country guides https://www.expertsforexpats.com/destinations
It is also a good idea to find out about local customs such as public holidays and festival days. Most useful though would be to try to learn some of the language of the country you are moving to if you are not a native speaker. There are many night classes or online courses that can assist you.