Top Hacks For Moving With Kids
---
Posted on October 19, 2021
---
---
Moving home is hard enough, but adding kids into the equation makes it even tougher. So here at ClickMoves Towers we thought that we'd give you our top hacks for moving with kids.
Don't keep it a secret
Moving will be tough for your littl'uns, but it'll make it even harder if they witness Mum and Dad are having clandestine , whispered conversations in the kitchen. They'll be leaving their friends and making new ones, going to a new school and get used to a new place. We think that you should tell your children as soon as possible, and have them engage with the process, begin to explore their new home online, and can give them time to mentally prepare even if they do not know it.
We would hope that you are excited about this new adventure, and so you should try to make them feel excited about moving to a new place. This can be tricky depending on the kids, but they can and will feed off your excitement.
However, probably the most important thing is listening to their concerns, which you might think are minor or silly,  but for your children these are genuine concerns and try your best to quell those worries.   Furthermore, you must explain to them that it is normal to feel these things and that you probably did too at their age. But, do keep a positive attitude. If you are excited then they will become excited about moving, too.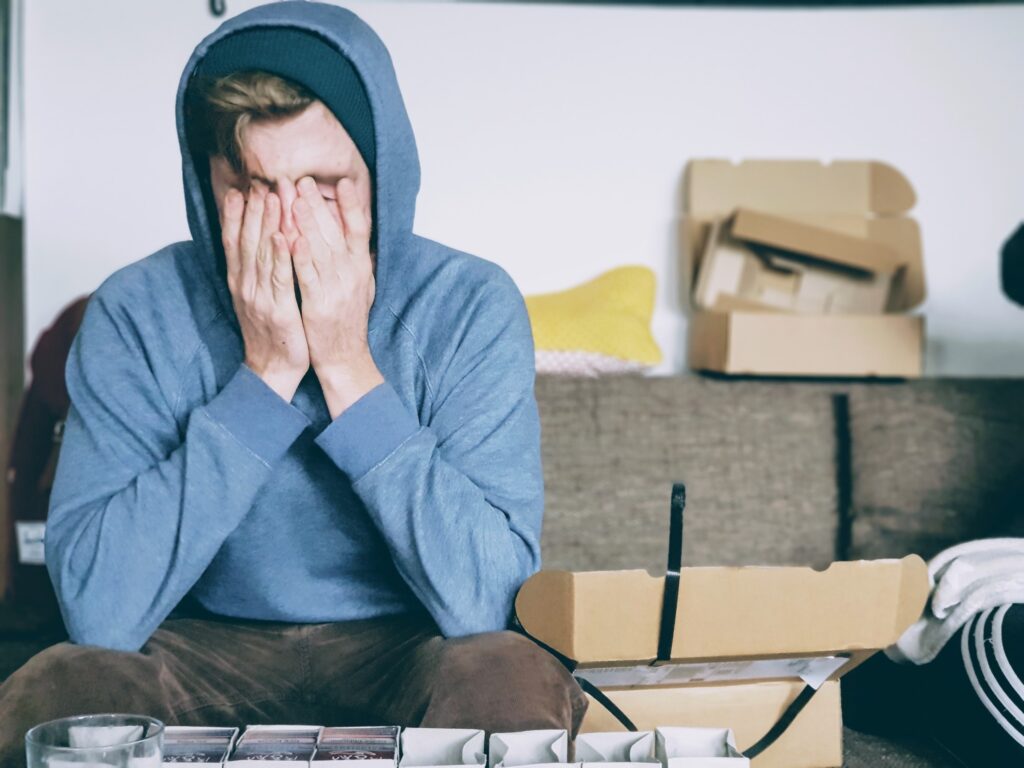 Packing Can be Fun
We strongly recommend that you engage your children in the packing process, they can have their own boxes to pack up, with a marker pen and they can write or decorate the boxes as they want. You can also limit the number of boxes that they are allowed to take to the new house, which will encourage them to finally get rid of those toys that they haven't played with for years.
Our friends at Shyft Moving suggest that "Another way to get relocation help is by offering them treats to help packing. This can be in the form of snacks, sweets, etc. or you can offer to buy them something new for their brand-new bedroom. Or you can increase gaming/ TV time as a way to motivate them to pack as well as to get them excited about the new move and the new home".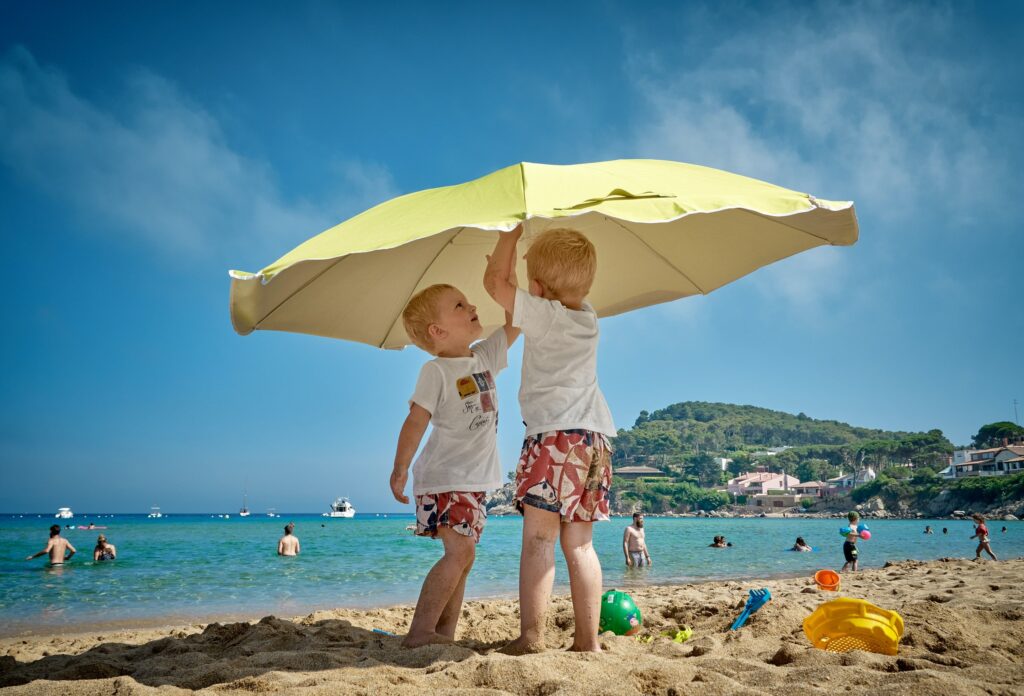 Build up to the moving day
We advise families that the more prepared they are in the build up to the removal day, the easier the process will be – and this goes for your kids also. We'd suggest that continue your normal routines as best you can, but the closer you get to the move date the more boxes you have packed and organised. Arrange goodbye parties a few days before, but not the day before.
Create to-do lists to keep the kids involved, and not necessarily just about packing , you can make sure that they slecet things that they want to give to charity of friends, pass on their mailing addresses to friends, and update their social media (depending on age)
Shyft suggest "you must make a moving-week plan which you will tell your kids about. This is so that you can plan what they can do, as well as what they will eat and how they can help moving. The latter is done to cut down on leftover food. However, if you and the family cannot then you can donate it to Move4Hunger such as canned food, etc".
You Can Also Consider Storage
If you've been living in the same property for some time, you may have amassed a load of junk, which will generally be stored in garages, attics, at the back of kitchen cupboards and the likes. This excess stuff is doubled when you have kids, and you may want to keep some of it for sentimental reasons, but I guarantee that there'll be a heap of stuff that other less advantaged kids will make better use of. Children grow up quickly and a lot of the time the clothes that they wore were only used like twice, making them almost brand new, and the same can apply to baby cribs, strollers, and toys, or books. You can reuse it, or you can simply donate the old clothes to those in need.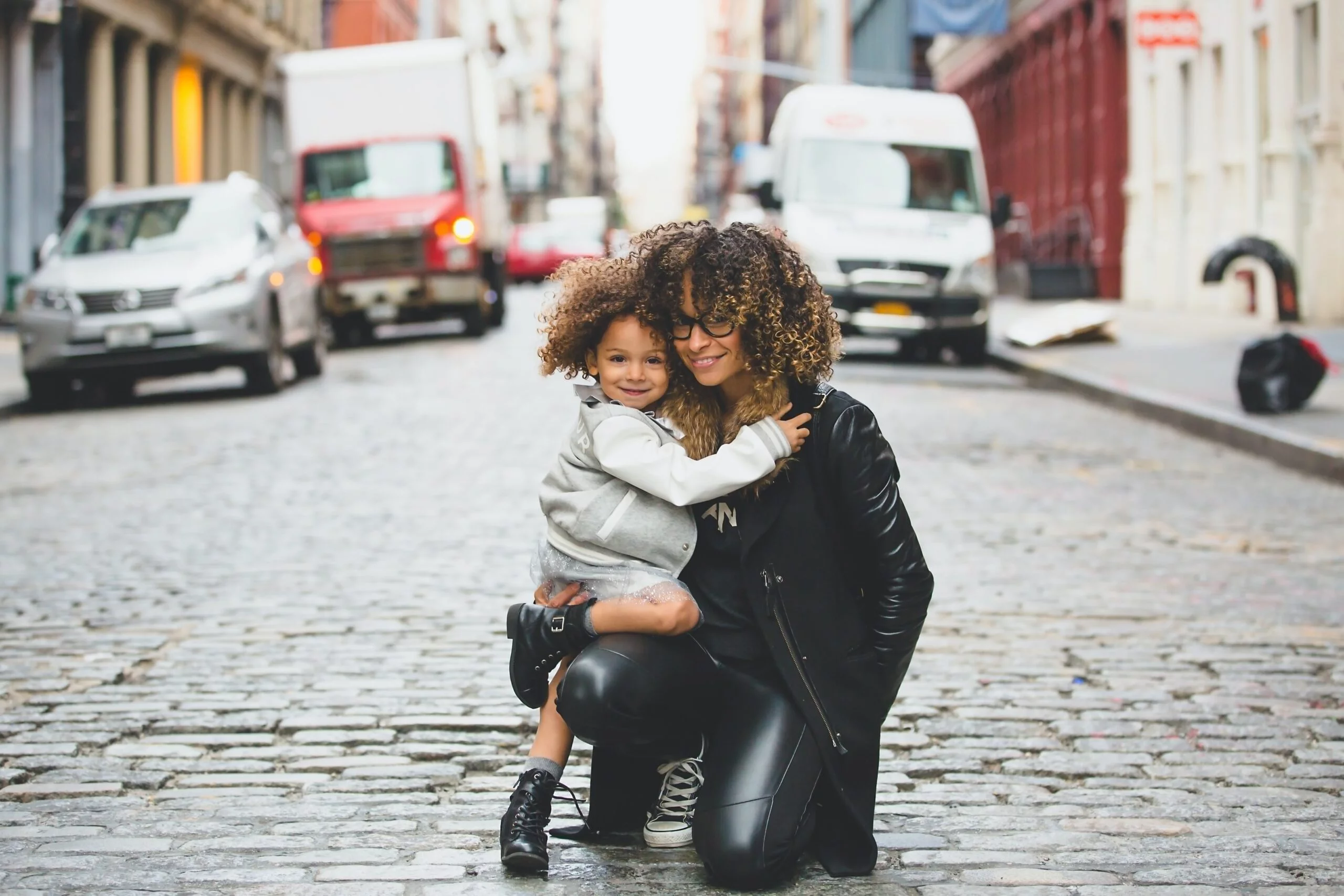 Post Move
Once you've moved it's a great idea to focus on getting your kids settled ASAP. Let them unpack their own boxes (the ones that they packed), and let them have a say about furniture placement (within reason). Hopefully their new school will have some programs in place to integrate new kids, and make sure that you introduce yourself to the neighbours, if you're lucky they may have kids the same age as yours.
It is also extremely important to give your kids time to adjust to their new life. Some teachers expect new kids to feel comfortable with their new location in a month and a half. However, this is not a rule since every child is different and will react differently to a move. Certainly so if it is a big move or their first one.
Some children may need less time, while others require more time to adapt to the new environment.
Moving with Teens
Moving with teens can be a little more challenging. A lot of the same advice applies but additionally Remember to give them time to adjust and feel better in general. Don't pressure them to know how they feel about the move, this does nothing but shove a big reminder in their face that the move has been difficult. And appreciate that while it is completely okay to feel sad or upset at times, it is essential let these thoughts or feelings go away without clinging to it. There is no need to ponder about it or excessively think about it, either.
But if things get worse rather than better we would encourage you to seek professional help, and your new school should be able to point you in the right direction on that.
In Summary
Moving with children does not have to be a difficult process. Make sure that you keep your lines of communication open with them. As well as make them feel involved and be patient with them. Happy moving for you and the kids.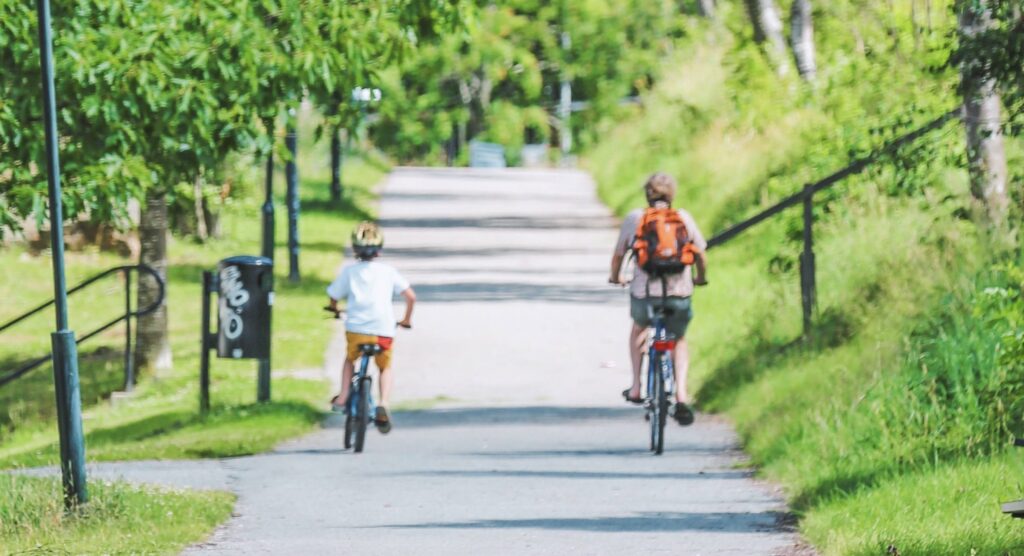 ClickMoves is an international moving company with representation in most major cities worldwide.  We know most things about what its like to move home, so if you're planning a move and you need a bit of advice, just give us a shout  enquiries@clickmoves.com