Top Tips For Moving Internationally
---
Posted on October 15, 2020
---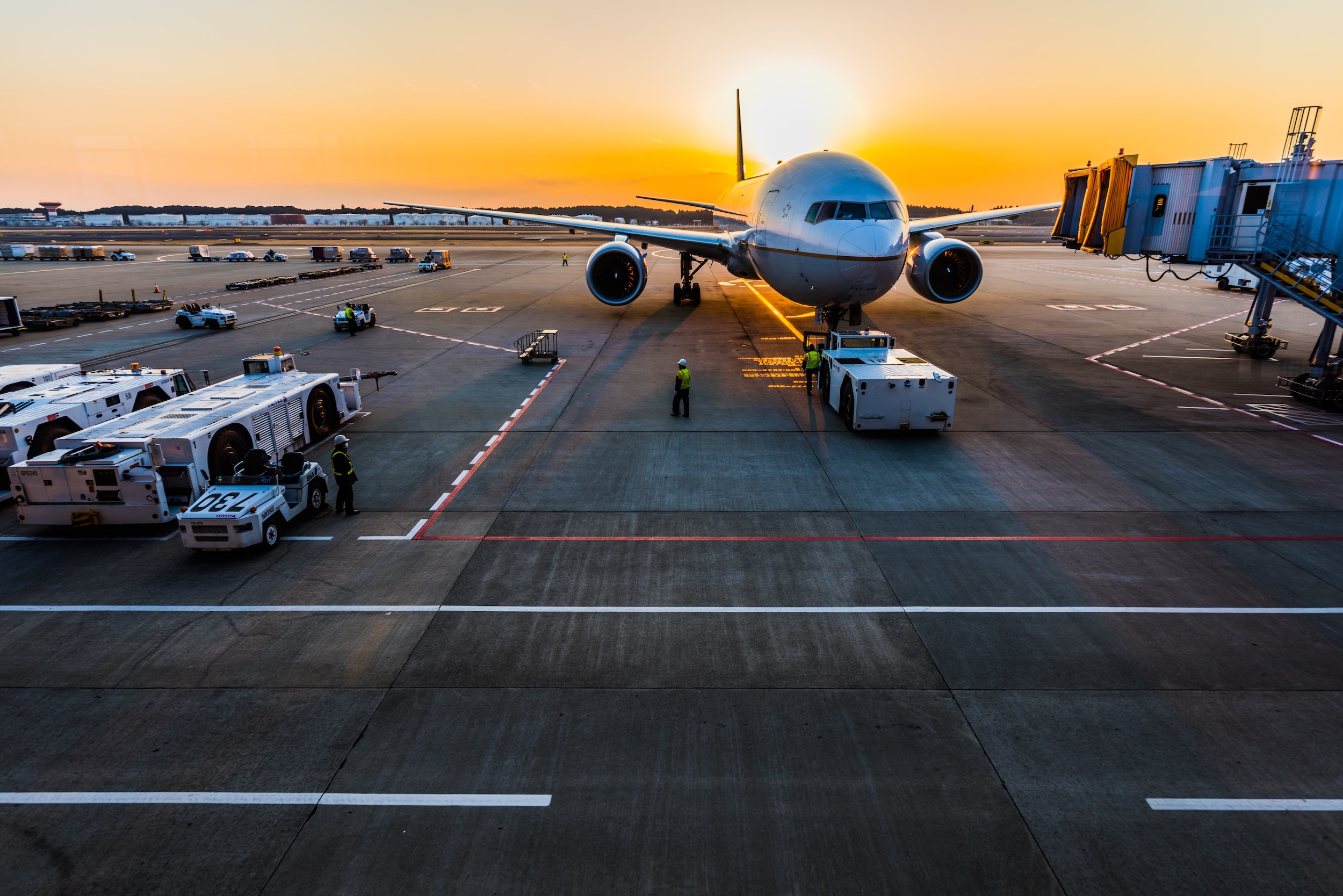 ---
Right now, there are many issues with attempting to move to another country. With the current circumstances causing a lot of disruption to international travel and supply chains, it is even more important to plan ahead to avoid problems, disruptions and delays.
Here are some tips for international removals from the UK to another country.
Know The Law
When you are moving, as with any other travel you choose to make, it is very important to make sure you are keeping within the laws of both the country you are leaving and also the new country you are entering.
Specifically with regards to moving, make sure that you have the appropriate visas for yourself and others you are moving with, as well as making sure you have the correct import permits for the items you wish to bring with you.
The levels of restrictions for different items varies by country, but include items it is illegal to own in the country you plan to live in.
There are several useful lists, including Royal Mail's list for the UK for shipping as well as FedEx's international list. If you are in any doubt, get in touch with the Foreign Consulate at your destination before travelling.
Be Flexible
Right now, travel corridors are continuously changing and shifting based on the international effect of the Covid-19 pandemic. As a result, where you can travel and move to will also change quickly. As with other travel, make sure you can be flexible with your arrangements.
Plan Far Ahead
It may be worth postponing your movement abroad until 2021 if possible, where it is expected the situation in many countries will have stabilised more.
If you plan on doing this, it is worth starting the process as soon as possible, and researching potential dates to move, as well as checking to see if there are any legal issues or disruptions that could cause delays.