Top Tips if you're planning to relocate to Sweden
---
Posted on October 18, 2023
---
---
If you planning to relocate to Sweden, you're not alone because something around 20% of the Swedish population (around 10 million) are not native to the country. But there are lots of things to considering when moving to Sweden, and in this post we'll be looking at some of them
There are certainly a number of well documented advantages to living in Sweden – for example its enviable reputation for protection of the environment, its extraordinary outdoor lifestyle, its progressive stance equality.  But visiting Sweden for a week as a tourist,  isn't the same as living there day in, day out. And like most places, there are some less positive aspects to relocating to Sweden – for example the cost of living, high taxes, and lack of affordable housing (in Stockholm particularly). And something we hear from a lot of expats is the reserved nature  of Swedish people – in fact that's a misinterpretation as they may appear to be reserved and shy at first, they have a great sense of humor and caring. Swedes also have a profound respect for integrity. Lagom, which means "not too much, not too little…just right" is a word often used and heard in Sweden.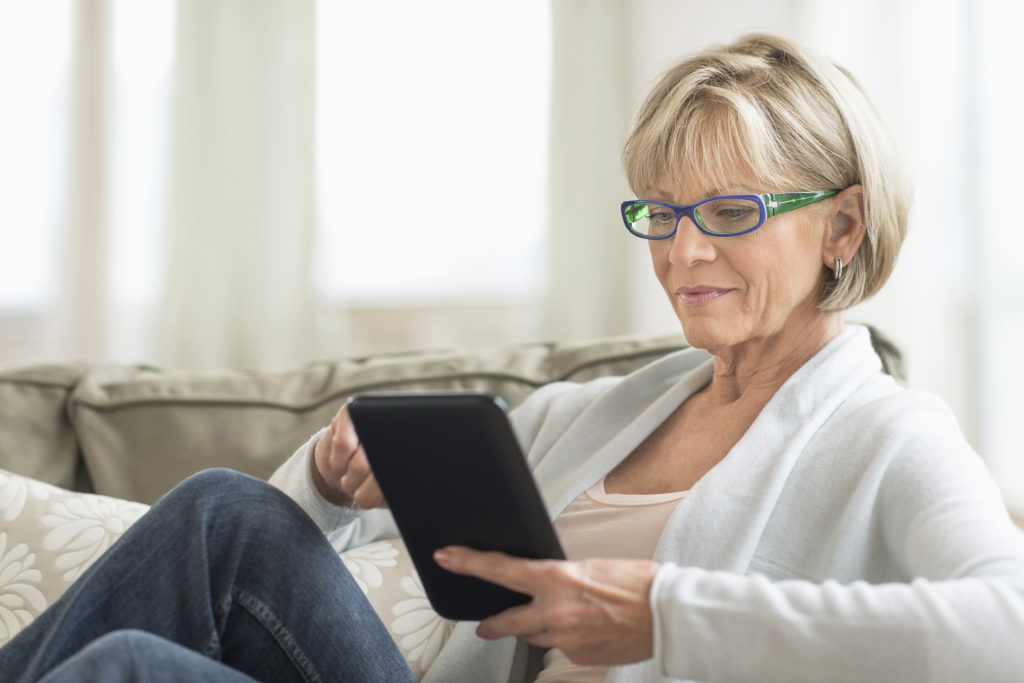 Relocating to Sweden
For people relocating from within the EU this is a relatively easy process. But for non EU citizens (including the UK since BREXIT), this has become a lot harder, particularly now that Sweden has tightened up its immigration laws in recent years. You'll need a source of income to stay beyond three months, at which point you must register with the Swedish tax agency (Skatteverket).
If your stay will last more than one year, you'll get a Swedish national ID number, necessary for most practical matters including opening a bank account, renting or buying an apartment and even joining a gym.
If you're planning on working in Sweden, you'll need a work permit, and an employment contract – this isn't an easy proposition because in general you'll need to prove that you're taking a job that a Swede cannot do. And also ()in most cases) you'll need your job offer before you actually relocate to Sweden.
However, a new initiative is the Sweden Job Seeker Visa 2023 which allows high calibre applicants to come to Sweden to look for work or start a business. Under this visa the Swedish Government allows individuals to stay in Sweden for a period of 9 Months and during this time they should look for employment opportunities.
Getting residency through marriage is a simpler prospect. And student visas are also readily available, on the basis that you've been granted a place at a Swedish University.
Finding somewhere to live in Sweden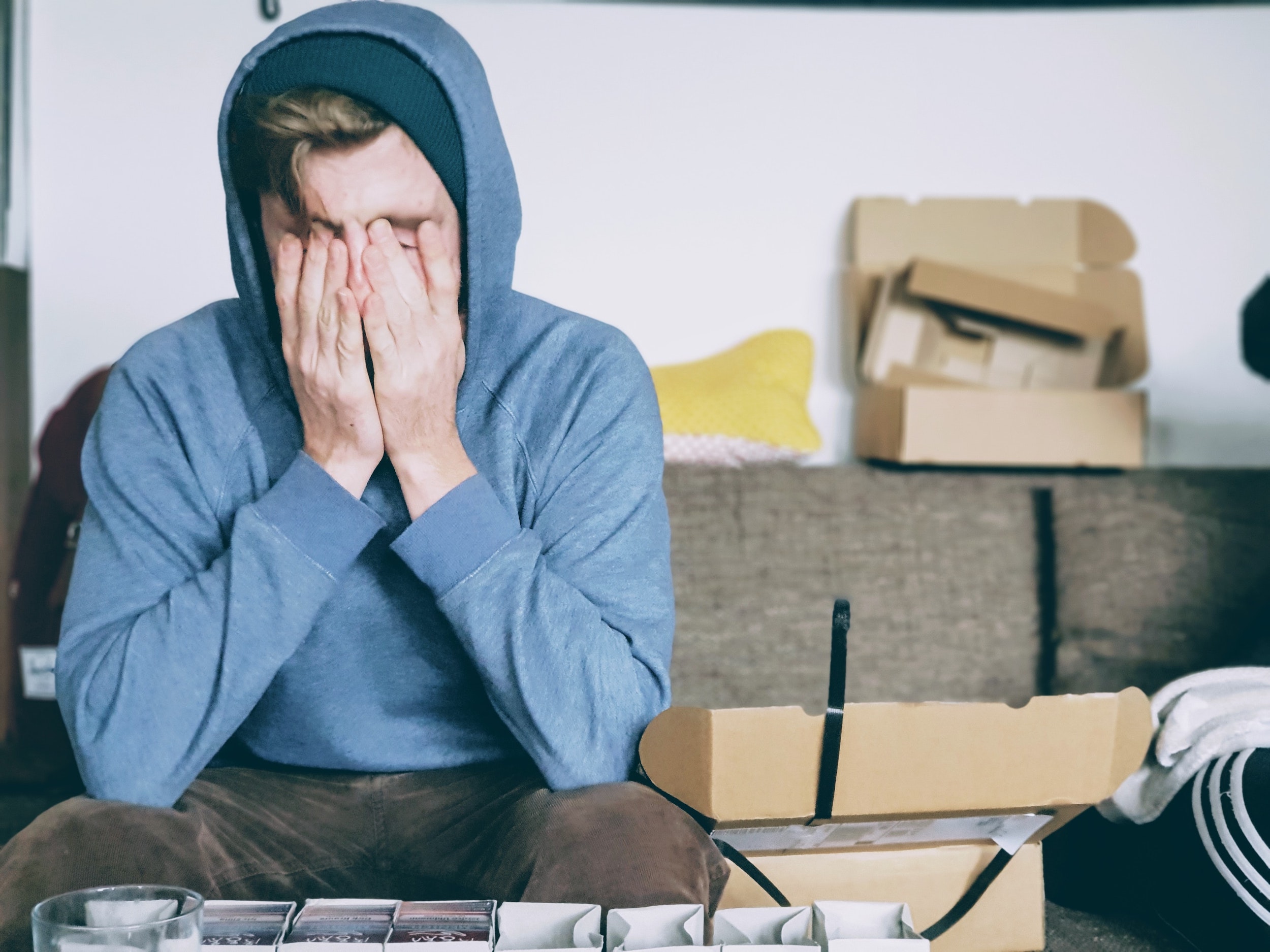 All of Sweden's municipalities have local housing companies, and many municipalities have housing agencies. You should register as someone looking for housing with various housing companies and agencies. They usually have a website where you can register.
Many housing companies and housing agencies have what is known as a housing queue. The longer you have been in a housing queue, the better your chances of getting a flat. The rules for housing queues may vary between different housing companies.
So finding a house to rent in Sweden can be hard, especially if you are new to the country or still learning the language.
But here's a few websites that you can work on:
Learn Swedish
Don't even bother asking yourself if you need to learn Swedish – YOU DO!
Even though most Swedes speak excellent English, you'll never truly become emersed in the culture if you don't learn the language.
A basic understanding of Swedish will make it easier for you to find your place in Swedish society. Once you have a Swedish personal identity number, you can sign up for free Swedish courses arranged by the government programme Swedish for immigrants (SFI).
ClickMoves is an international Moving company with office worldwide. We offer high quality services at affordable rates, and we specialise in moving and transport services between the UK and Sweden