Transit insurance for an international relocation
---
Posted on April 29, 2020
---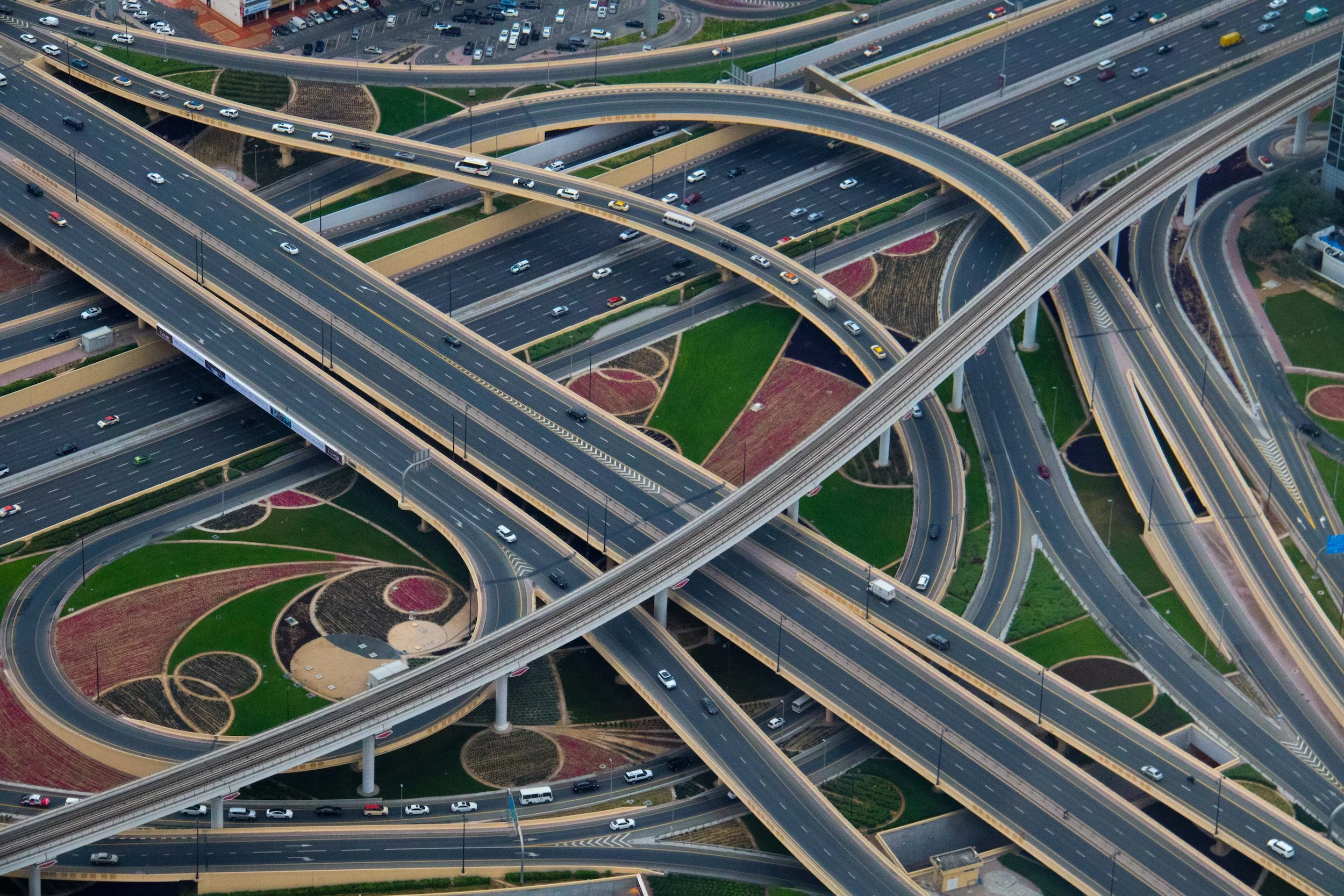 ---
For any international door to door moving service, most moving companies recommend that clients take additional home removal transit insurance. Here we take a look in detail at the Click Moves transit insurance for an international relocation.
Whilst we take every precaution to ensure your possessions are safe and secure, we cannot protect against the possibility of loss or damage due to unavoidable or unforeseen circumstances. Where there is a risk there is a need for protection and this is why we recommend that clients purchase additional transit insurance. Just as we insure our lives, our incomes, our health, our vehicles, our businesses and our homes – it is very important we protect our personal possessions in transit.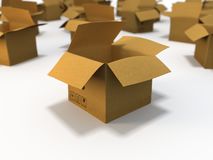 What does transit protection cover?
A full transit protection policy covers all risks (including chipping, denting, scratching and breakage) from door to door for goods that have been professionally packed. Goods in transit are also covered while they are in our storage facilities with storage extensions are available once standard transit times are exceeded.
How to set up your transit insurance policy?
Arranging transit insurance protection is a simple process that involves determining the full replacement value of your effects. While there are selective options we always recommend that you insure for full replacement value. As a general rule we advise that you complete the paperwork at least 10 days before a move so we have time to ensure the forms are fully completed and correct.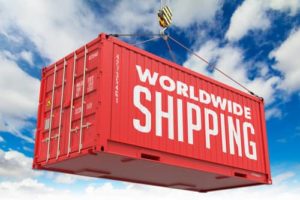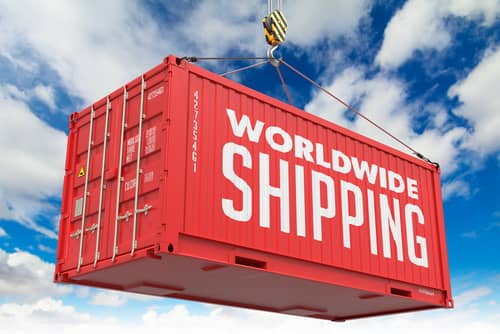 What options are available?
Customers can choose from two main methods of arranging protection:
Total Loss cover – this will cover you in the event that there is a significant incident (such as a major traffic accident) and your consignment is totally lost. This is the most economical form of cover, but the disadvantage is that clients cannot make a claim on individual items that may have had minor damage during transit.
All-risk Itemized cover –  this will cover each item that you are shipping for any damage encountered.  You will need to complete a valuation inventory with the replacement value for each item being shipped.  This type of cover is more expensive, but does give clients the peace of mind that they can make a claim in any event that there is damage, however big or small,  to every item covered.
Please do take note that it is extremely important that shippers do not "under-value" the worth of the consignment as that will have a serious impact on your ability to make a claim in the event of damage or loss. Please talk to your Click Moves relocation consultant if you have any concerns regarding the valuation.
Is there anything that I cannot Insure?
We can insure pretty much anything that it is permissible to ship internationally – so that would exclude weapons, contraband, and other items that you would not normally find in a consignment of household goods and personal effects.   However we do need to know if there is anything of particularly high value being shipped such as jewelry, antique, artwork etc. (see the T&Cs below for the full details on this. Of course if you have any questions just speak to your Click Moves Relocation Consultant.
What happens in the event that I need to make a claim?
In the event that you do need to make a claim, we ask that you contact your Click Moves relocation consultant straight away,   they will guide you through the claim process. You'll need to take photos of the damage but don't throw any damaged items away. Your Click Moves relocation consultant will help you gather all the required paperwork and complete the claim form. Once everything is ready we will write to the Insurers claim department with an "Intention to Claim" dossier so that the claims department can swiftly resolve your claim.   The insurers will look to resolve your claim in one of three ways – repairs, replacement, or reimbursement.
Click Moves is an international moving and relocation company, providing door to door removal services to most major cities throughout the world. If you are planning to move overseas, or you're looking for a quotation for international moving services – please contact us at enquiries@clickmoves.com