Travel Restrictions Boosting Homesickness Among Emigrants
---
Posted on May 1, 2020
---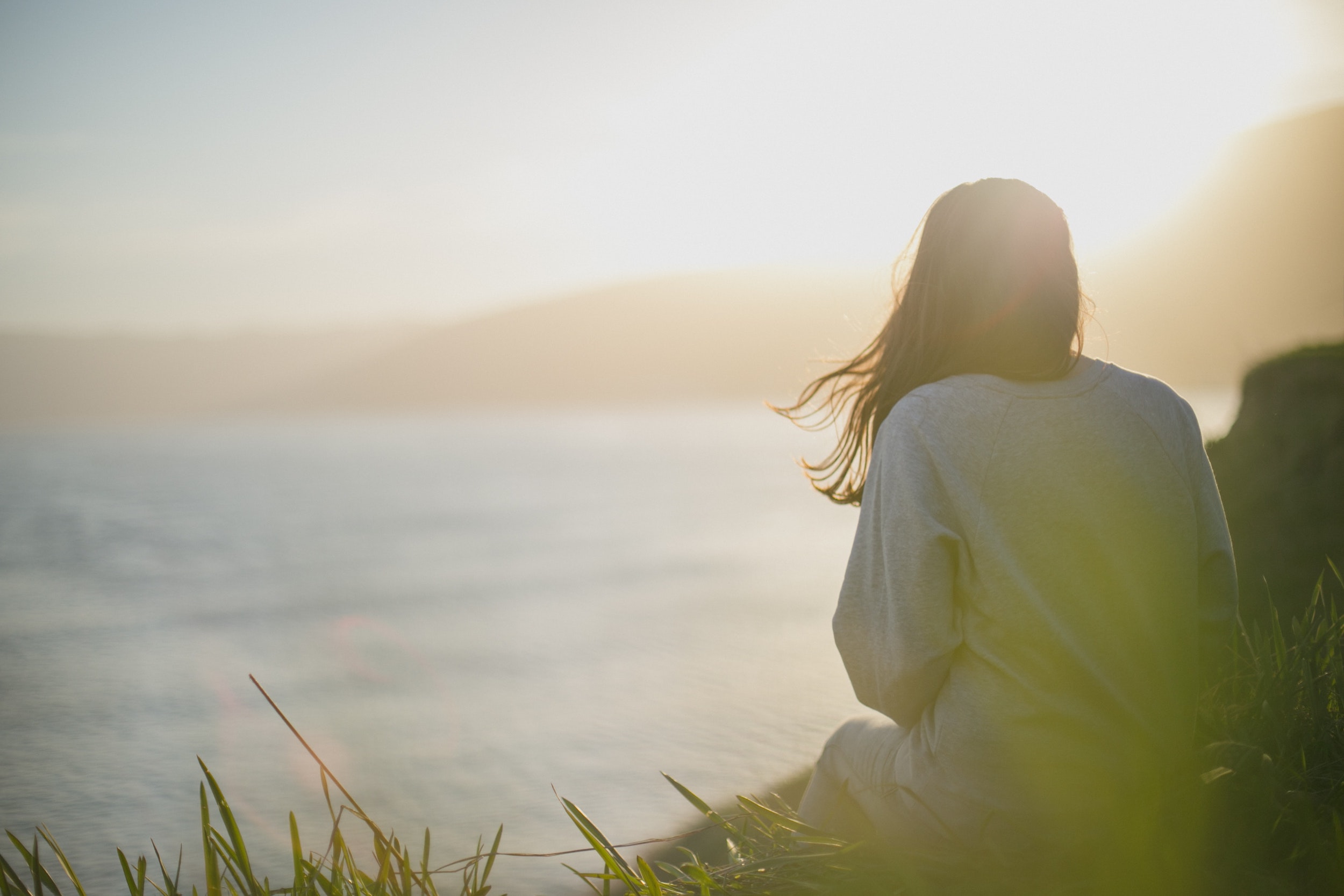 ---
Moving abroad to start life in different country is difficult at the best of times, but never more so than during a global crisis.
Indeed, after having spent months organising your relocation, from arranging an international moving company to finding schools for your kids, many people who have settled abroad might suddenly have an urge to come home to be closer to their family.
Despite the ongoing spread of coronavirus in the UK and the risk of returning here, some emigrants are suffering from being so detached from their loved ones due to strict travel restrictions.
Speaking with the Irish Times, Nicola Holly, who moved from Co Kerry to Australia more than ten years ago, said: "I worry about what news I might wake up to in the morning."
Meanwhile, Bernard Rorke, who is originally from Dublin but now lives in Budapest with his wife and two daughters, told the publication he had to remain in Hungary after his dad died.
"I got the call dreaded by emigrants: my da was poorly," he stated, adding: "On lockdown in Budapest, with all direct flights between here and Dublin long since stopped, I could do nothing."
Even if people are able to get on a plane from their new country of residence to visit loved ones, they could be subject to 14 days of quarantine when they arrive back in the UK.
A government source was reported by the Mail On Sunday as saying: "A stringent, Singapore-style approach at our ports will help the UK manage the risk from travellers entering the country and reduce the possibility of a second peak."