Want to retire in the EU? What could the future hold for you?
---
Posted on September 5, 2019
---
---
Roughly 15% of Click Moves clients moving to Europe are retirees looking for the good life. In this post we look at what the future might hold post BREXIT, and talk to some recent clients.
Back in the innocent days of the 1990s and 2000s, there was a discreet but active British migration boom. Retired people moved en masse for the sun – Spain, France, Italy, Portugal. They made their way across Europe to run gîtes in the Dordogne, or move in to Eldorado-like urbanizaciones in Spain or white cubes in Portugal's Algarve. In 2005, around 2,000 Brits a week were said to have moved abroad.
This created a large number of expats and the figure has grown, from about 4.1 million in 1990 to 5.5 million today – that's getting on for a tenth of the UK population. And why not? The figures reflect greater mobility, more wealth and, as with America's 'sunbirds' – those who move from the cold north to Florida at a certain life-stage – the eternal desire for a lotus-eating, stress-free, sunny lifestyle.
But lots has changed since those halcyon days, first we had the credit crunch,  and now we have the seemingly never ending saga of BREXIT.   We talked to a Jeff and Ilda Stresland who recently moved with Click Moves to Amboise a picturesque town east of Tours on the Loire River.
"We had planned to move to France about 10 years ago, but due to the credit crunch in 2008  we ended up close to negative equity on our property in London , so it has taken us 10 years or so to get back to that position of financial stability.  And just when we were ready to make the move for a second time, BREXIT popped up its ugly head which made us very unsure of our plans for moving to France.  We had many concerns – healthcare, our residential status, access to families, falling exchange rates and difficulties with pensions.  But on the flip side, a weak sterling meant that we had more EUROs to spend on a property in Amboise. Of course in the years to come as the pound strengthens, we may be left with less sterling in the event that we ever want to return to the UK".
Brexit uncertainty
You'd expect there to be uncertainty and to that end, earlier this year Prime Minister Theresa May proposed a bilateral solution, intended to mollify the fears of Brits in EU countries: whereby EU nationals could stay in the UK, provided UK expats could stay in their overseas homes, but this is no longer a certainty under the leadership of Boris Johnson.
"At the end of the day we cannot imagine a wholesale repatriation of EU citizens – it simply couldn't work. However, we do expect that greater immigration criteria could be imposed, such as wealth, health, criminal records, and insurance – this could potentially alleviate the pressure on the host countries state and benefits systems, so its not a bad idea. France for example opens its arms to immigrants, and offers health and state benefits comparable to its own citizens which is a major financial burden" says Matt Burden, MD Click Moves.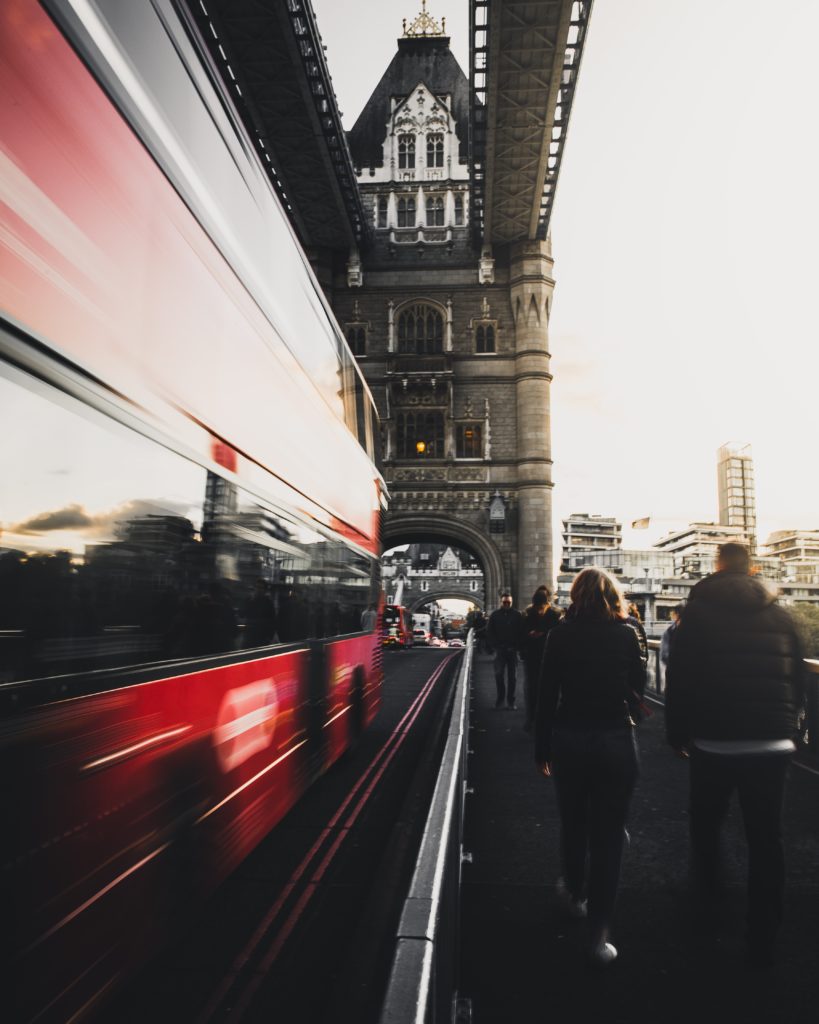 William Anston recently moved to Bonn in Germany with Click Moves "Frankly I'd just had enough of living in London so irrespective of the uncertainty of BREXIT, the pros of moving to Germany very much outweighed the cons – cost of living, cost of housing, quality of living, etc – so the decision was easy for us. Of course there are risks relating to not just to BREXIT but exchange rates and pensions, and taxation – but there's just as many risks staying in the UK outside of the EU".
Click Moves is an International Moving company, providing quality door to door services to most major cities around the World, at affordable rates. If you're planning a move, don't hesitate to contact us for a quotation or just some advice – matt@clickmoves.com