What Foods Would You Miss When Heading Abroad?
---
Posted on March 19, 2020
---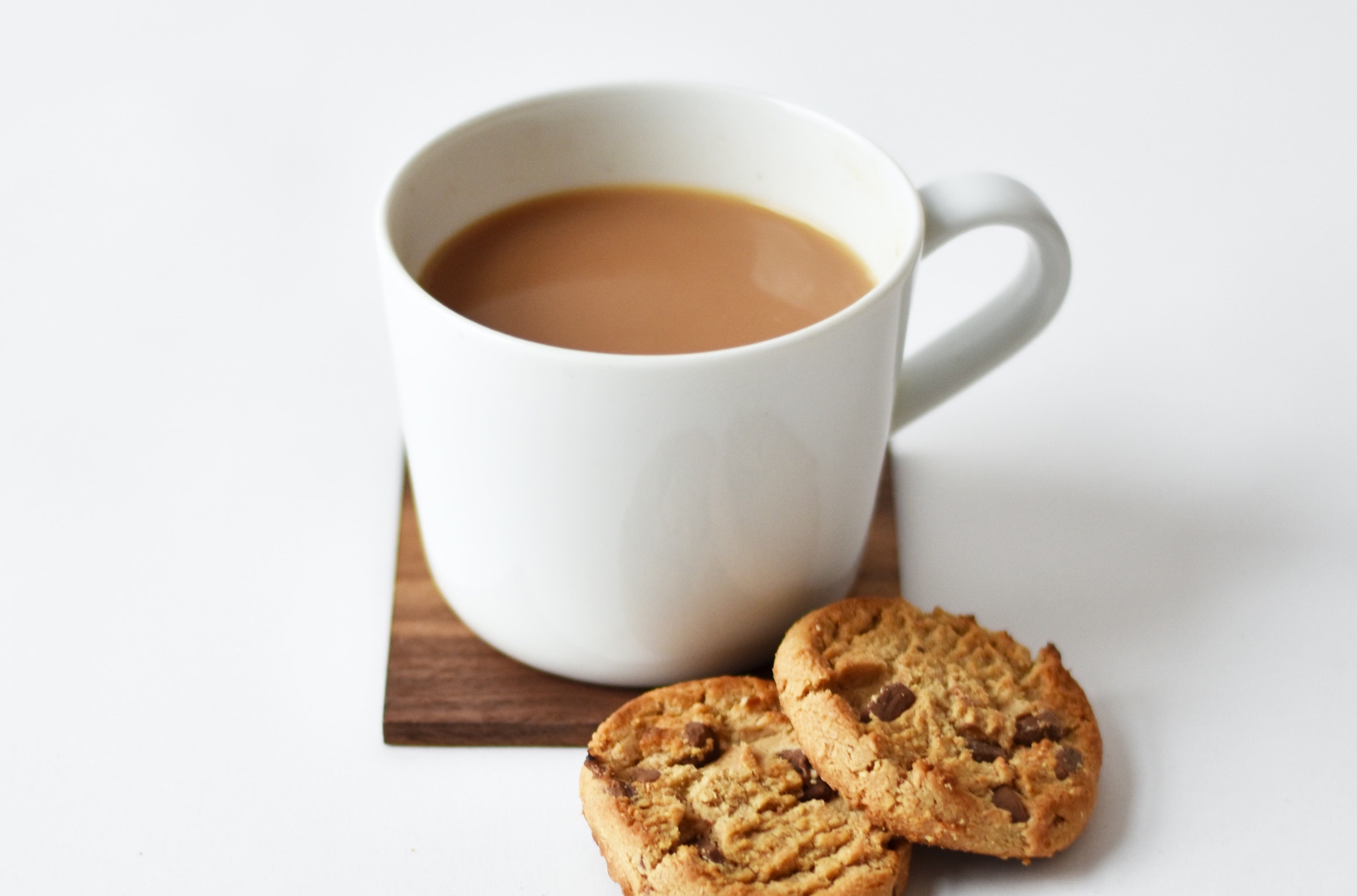 ---
When it comes to making the difficult decision to move abroad, most people consider how it will affect their work, their personal relationships, their mortgage, and any other roots they have put down in the UK.
While they have been thinking about missing their friends and family, setting up bank accounts overseas, and budgeting for flights back home, not many people would have given much thought to the foods they would crave once they step foot on that plane.
Though home comforts certainly are not a reason to stay in the UK, a survey by British Corner Shop found that more than two-thirds of expats claimed British food was the thing they missed most from home, other than their friends and family, reported News Post Leader.
In fact, nearly half (48 per cent) said they get excited when they see products from the UK in their local shop, with 17 per cent claiming it makes them feel relieved and 21 per cent commenting that it makes them nostalgic about home.
The most missed British food item, according to the survey, is tea, followed by chocolate and Marmite. Gravy, biscuits, crisps, beans, bacon, pies and cereal took the rest of the top ten spots.
However, Brits also miss cheese, Bovril, mustard, sausages, crumpets, marmalade, Irn-Bru, beer, custard, Twiglets, scones, and fish and chips among other refreshments.
Communications manager at British Corner Shop Alex Kortland said: "Moving abroad can be tremendously exciting. But often it's only once you've settled somewhere else, that you realise there are certain things which are much harder to get hold of."
"They may seem small and insignificant but sometimes you want that little taste of home with your favourite food or drink," it was added.
Many people ask loved ones to buy their favourite foodstuffs and bring them when they come to visit, so they can have a large stock to last them a while.
Alternatively, they make a special shopping excursion to buy them themselves on their trips home, making sure they have space in their suitcases for their beloved essentials.
It is not just food that expats miss about the UK though, as 52 per cent pine for a traditional pub, around the same crave British sense of humour, and 40 per cent long for our countryside.
Despite this, there are many reasons why so many Brits take to the skies every year with no incentive to come home soon.
In fact, the Independent found that emigrating became more popular after the general election in December 2019.
Online searches for 'move to Canada' rose by 49, and there was also a climb in searches for relocating to Australia, France and Ireland.
These increases began as soon as the results were revealed, with the peak occurring at 08:16 on December 13th, shortly after it was reported the Conservative Party won the election with Boris Johnson as Prime Minister.
For those who are considering emigrating, get in touch for international moving quotes today.