What's it Like Moving to France
---
Posted on October 16, 2023
---
---
I'd been thinking about moving to France for many years, but it never really seemed the right time – either the kids were too young, and then they were too old, then there was Brexit, and then COVID, then the cost of living crisis, rising interest rates – there was always a reason to delay. So finally I've decided that now is the time to just get on with it, and go. 
ClickMoves are moving all my household goods and personal effects to France, and they suggested that I write a little story about my experiences – so here goes.
Was moving to France easy?
No not really! Once the initial "holiday" is over, and you get down to the boring but important admin (like opening bank accounts, getting registered for medical services, insurance cover, getting a cell phone etc) – I found my French language stretched to the max, and French bureaucracy stretched my patience to the max. It was important to take a deep breathe, and just let the process do its job – you'll get there in the end.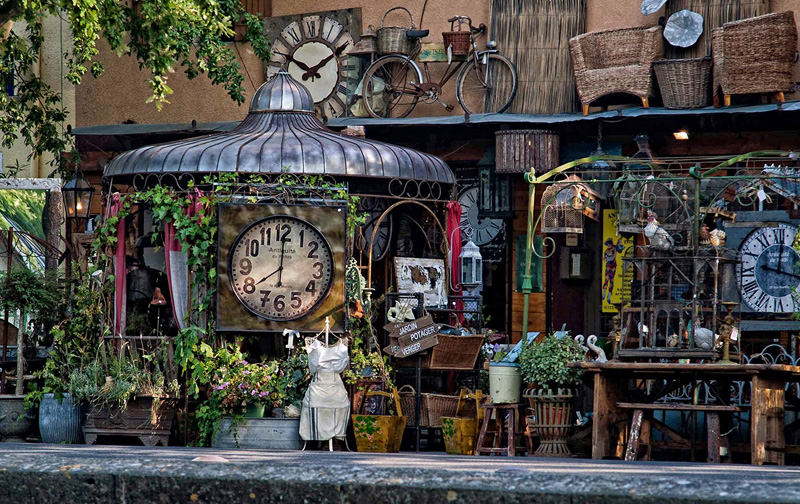 What were your first impressions?
Of course there are the immediate treats, like the fantastic food and wine, and along with that are the smells (there's nothing better than the smell of freshly made baguettes and pastries wafting out from a popular boulangerie). And the food markets are phenomenal, with so much quality and variety, and generally very reasonable prices.
But living in France (as opposed to visiting for a holiday), and immersing oneself in the culture, affords you time to understand the way of life better. For example the working culture is very different here. The French take long lunch breaks, while the British will happily eat lunch at their desks. Also the work environment is (at least in my experience) less intense, and the need for punctuality less rigid. Most industries are heavily unionised, and employee rights are taken very seriously (the 35 hour working week for example. And less pressure on employees receiving and answering emails outside of working hours).
Do I need to learn French?
Errrm? YES of course you do.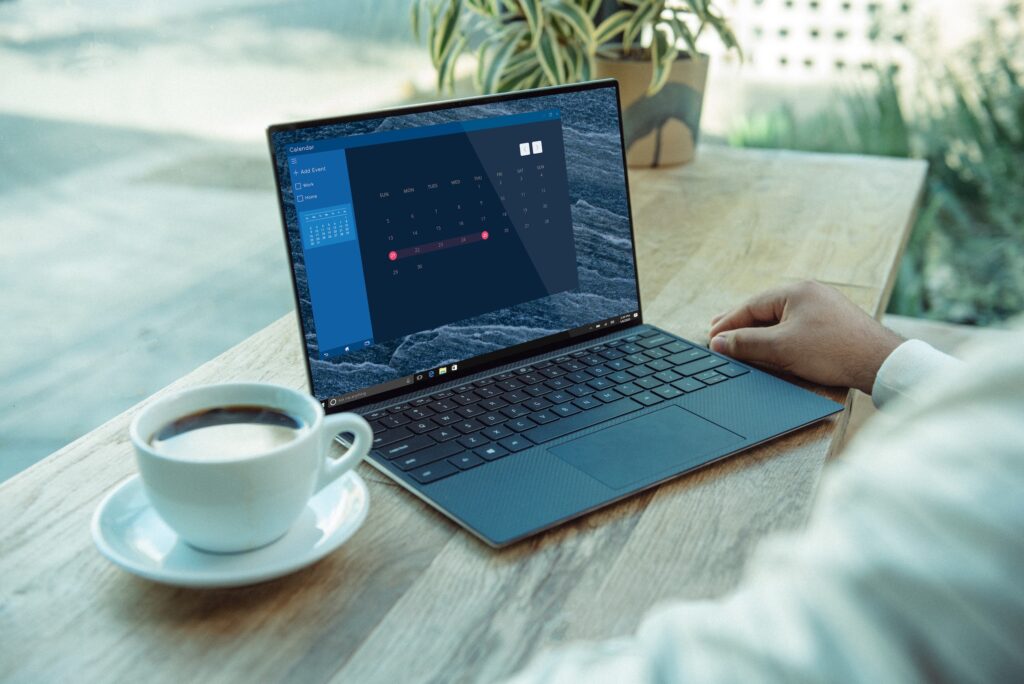 How about the healthcare system?
Once you're in the system, its excellent – but getting in can be frustrating. The quality of medical care is excellent, and the majority of the costs (normally about 75%) can be reimbursed by the government. You can actually receive 100% of the costs of medical and dental treatment if you pay a little extra for a Mutuelle – kind of like medical insurance. But bear in mind that you may not qualify for state healthcare if you don't have residence status in France.
What about Visas? Has anything changed since BREXIT?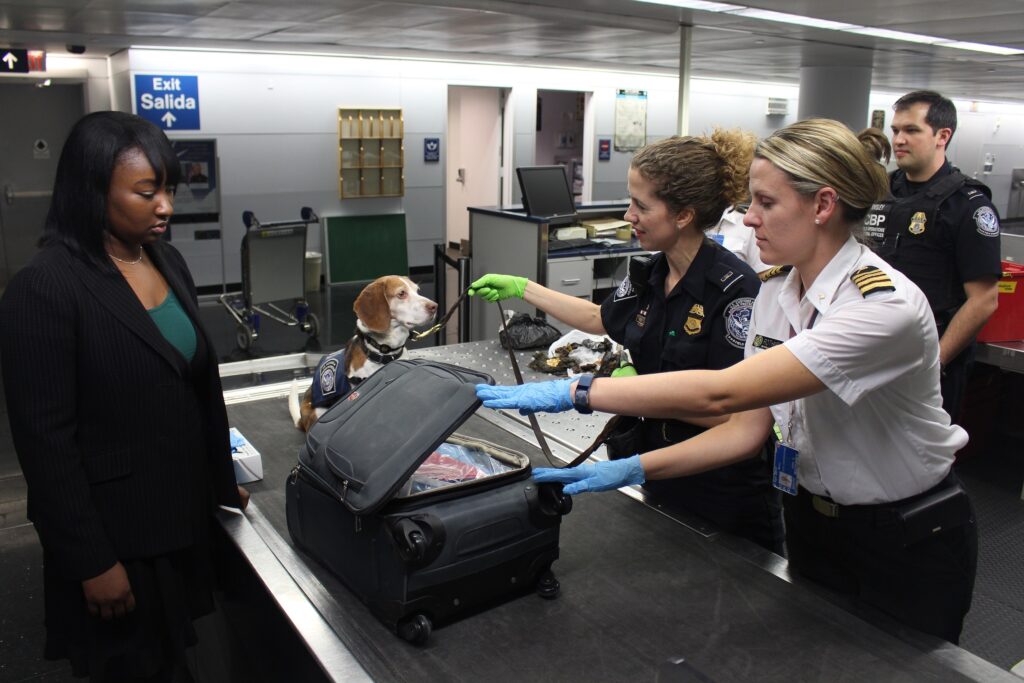 Yes, its now much harder for Brits to live and work in France, even if you're lucky enough to find a French employer to give you a job – there's no guarantee that you'll be given the right to work in France because your potential employer needs to prove that a French person cannot be found to do your job.
You'll also need to qualify for the right to live legally in France (there's loads of posts on the Clickmoves website on this topic).
If you enter France without the right of abode, then the 90 day rule applies, meaning that after a 90 day period in France (specifically the Schengen area), travellers must leave and not return for another 90 days. This does make matter complicated, as you can't apply for a social security number until you have lived in France for three months! This is another one for the bureaucracy headaches for some immigrants trying to apply for citizenship. So generally its best to apply for a Long-term visa used as Residence Permit (VLS-TS) – issued for a maximum of one year but can be renewed (this visa doesn't allow the holder to work but, studying and volunteering are accepted). It can take a couple of months to obtain your visa, so don't leave it too long if you've made up your mind to move to France.
You'll also need to provide your Mover with a heap of documentation to prove your residential status in France in order to avoid having to pay import tax, duties and TVA (that's French VAT) when your personal effects and household goods cross the Chanel into France. Ask your Mover what are the requirements for removals to France.
In summary?
Moving to France was a positive and life changing experience for me, and it has been everything I expected and more. But the right to live here is not handed to you on a plate, you'll be made to work for, and be prepared for some challenges.