Expat Stories: Moving from London to Stockholm
---
Posted on May 15, 2021
---
---
ClickMoves recently moved Anna Eriksson and her family back to Sweden after many years of living in the UK. Anna tells us about her experiences moving from London to Stockholm.
Can you tell us why you decided to move to Sweden?
I'm originally from the Swedish island of Gotland, but I came to live in London as student almost 15 years ago. I met my partner, found a great career, had a family, so the UK has been very kind to me.  But I've always wanted to relocate to Sweden at some point and the time seemed right time.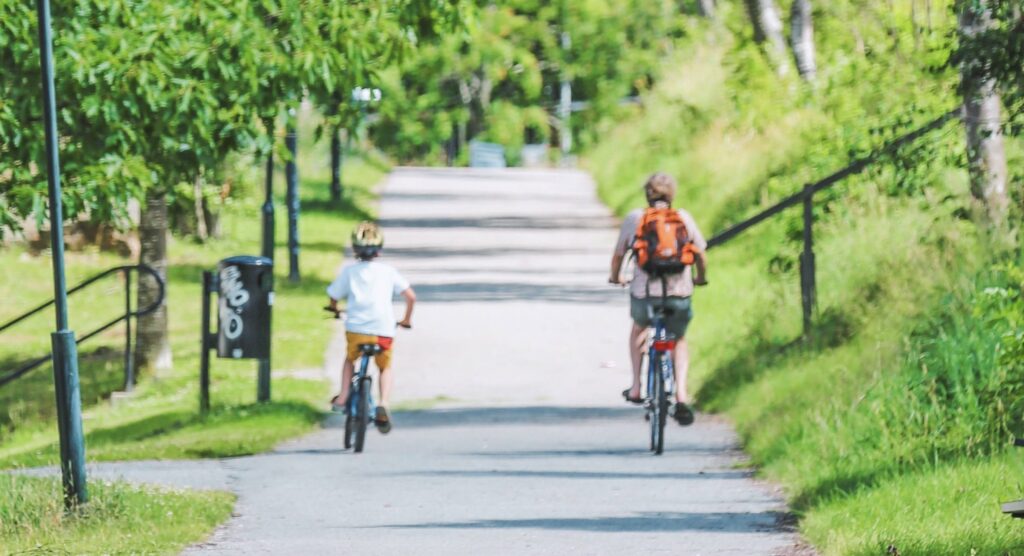 There are a number of factors involved in our decision. BREXIT has been concerning, COVID has educated us in many ways, and very importantly for us is that our middle child has some quite specific healthcare and educational needs and Sweden offers extremely good support in this area.
Were you able to find good schools for your 3 children in Sweden
We carefully planned our relocation to Sweden around schooling, and we were surprised  by how many schooling options for our kids in Sweden.   Our kids speak Swedish but they are certainly more fluent and comfortable in English so we elected to send them to an international school.  We choose SIS (Stockholm International School) so that the they would be able to continue along the IB (International Baccalaureate) program.  Our middle child does go to a public  school because she has some special needs that can be accommodated for in the excellent public system.
Did you get to visit Stockholm prior to moving?
COVID  became a huge issue for us , and in fact I got stuck in Stockholm unable to return to the UK.  The advantage was that I did manage to get everything organized prior to our relocation to Sweden. But it was horrible being away from the family for a long time, and of course my partner Sophie needed to look after the kids on her own.
You moved home during the COVID pandemic – how was that?
We were lucky that we were recommended by the LondonSwedes community to ClickMoves, a boutique international mover specializing in removal services from UK to Sweden.
ClickMoves have actually been working throughout the COVID crisis, and they gave us an all-inclusive quotation for the removal which was very reasonable, and they were able to book us in for the dates that we wanted.
Due to BREXIT there was a bit of additional paperwork required in order to get our stuff across the Swedish border. But we didn't need to pay any import tax or duty or any other costs like that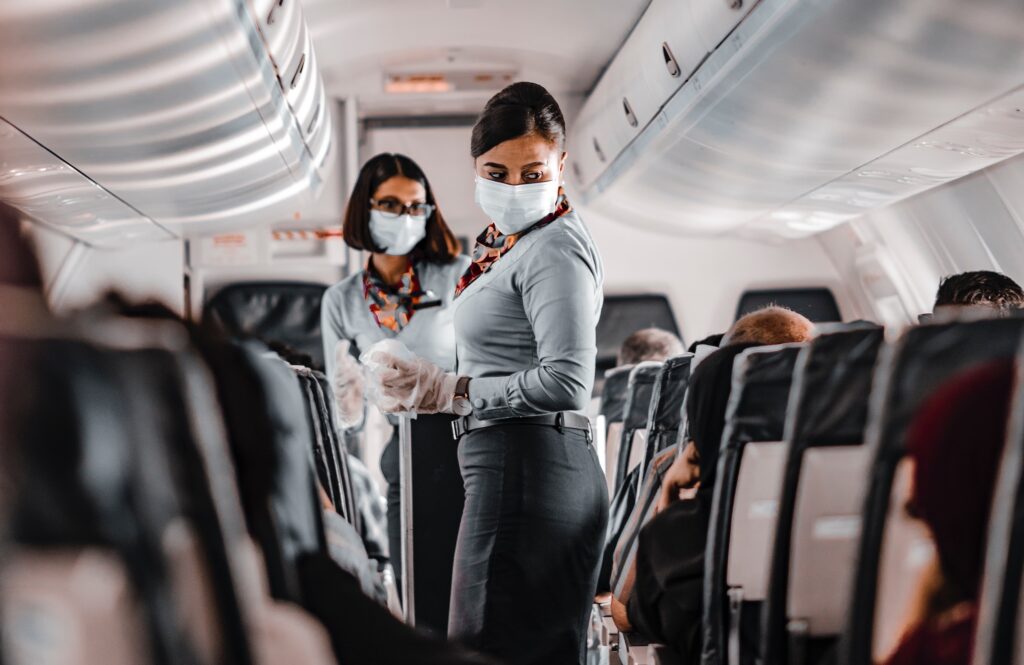 The removal service itself was very straight forward, we had 2 guys that came to get everything loaded into the truck. We bought a ClickMoves "assisted move" which is a bit cheaper than the full removal service, and we did need to pre-pack all the smaller items and personal effects ourselves. After our collection, the truck went on to make a few other pick-ups, also for deliveries in Sweden. Our delivery was going to be the first one so we needed to wait about 3 days before our stuff arrived which suited us fine.
So what are the best things about living in Stockholm?
We definitely love the "outdoorsiness", there are so many beautiful things to do outside
We have also been taken away by the cleanliness and easy of getting around the city.
When we were considering moving from London to Stockholm, we were worried that we'd miss the cultural variety that London offers. But quite to contrary Stockholm offers everything that London offers.
"Fika" involves having a cup of coffee or tea with a sweet treat but it's so much more than that. It's about taking time out of your day to pause, relax and often spend some time with your friends and colleagues catching up and sharing a moment.
Human rights – We've read a lot recently about equality issues, but Sweden ranks very highly in LGBTQ and women's equality.
Sweden also has a remarkable reputation in terms of its environmental protection position, and that is clearly evident in daily life.
What advice would you give to anybody thinking of moving to Sweden?
It doesn't suit everybody,  Swedes can seem a bit distant, the winters are long, and you'll definitely not earn London money – but for us the decision to move to Sweden was a choice around  health, happiness and long-term wellbeing – and that is what you'll find living in Sweden
Next recommended read for you: Why are so many people moving to Sweden
During the month of May we have seen a large increase in the number of enquiries from families planning to relocate to Sweden so we thought that we'd have a closer look at why so many people are moving to Sweden...