Removal services are in high demand this Summer
---
Posted on May 29, 2021
---
---
Removal services are in high demand  this coming Summer, with many moving companies already fully booked for June and some even for July 2021.  So if you are planning to move overseas in the coming months, we thought that we'd give you some tips on how make sure that you are able to book a decent international moving company.
Why are International Movers so incredibly busy right now?
There's number of reasons for this.
Summer is actually always a busy season for Movers, because most families with children want to move during the school holidays so that they can get their kids settled before the new school year starts.
But in addition we've had the influence of COVID.  The Covid crisis has had a huge psychological impact on our lives. Many have spent lockdown re-evaluating the course of their futures. Of those, some have come to the conclusion that living outside of the UK  presents a better option in terms of "wellness".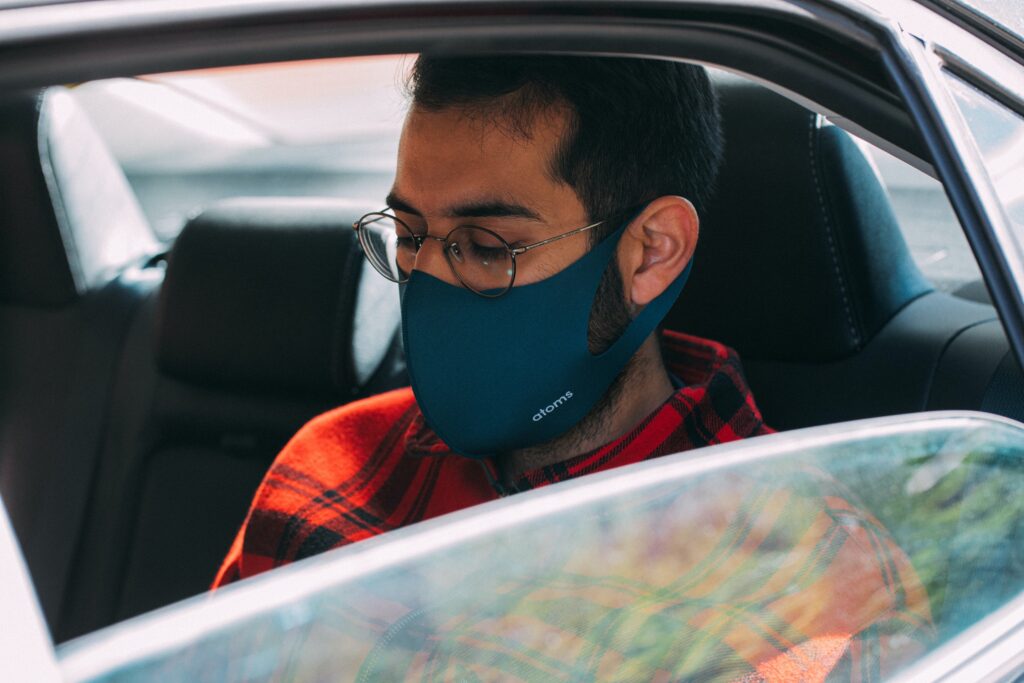 Working patterns have also changed during the Covid crisis. There's been a huge move for employees and employers to adapting to working from home. With good WiFi, and a decent laptop, headphones and Zoom, we can communicate visually and effectively irrespective of location. So the opportunity to move overseas  and continue earning a good salary from a career in the UK, is a real possibility.
And certainly the  UK Property Stamp Duty Holiday has also played its part in making it easier for families to finally make their move out of the UK. February 2021 saw a 50% increase in home sales. Many home owners have been released from the Covid holding pattern to finally complete on their UK sale and move forward on purchasing their overseas  property.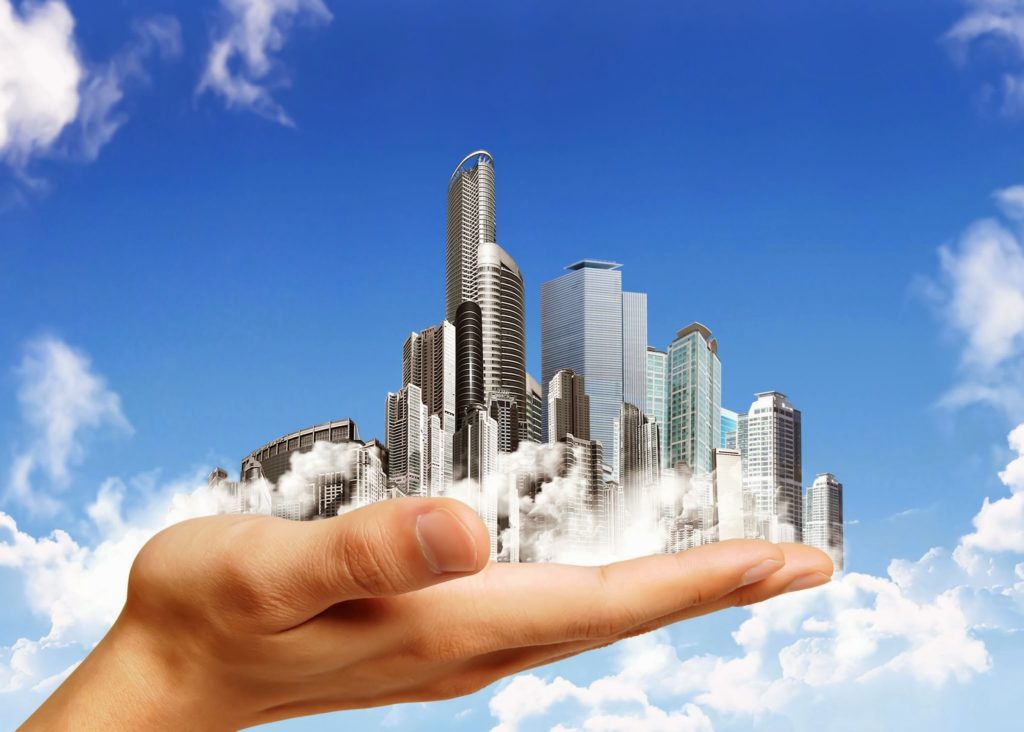 So how can you make sure that you can book a good international Mover for this Summer?
If you're planning on moving home this Summer, you'll need to start looking for your removals company right now. So make contact with 2 or 3 reputable movers and request a quotation for removal services. The only way to get an accurate estimate of the costs of your move is to have your Movers perform an expert visual inspection of your home (at Click Moves we do this via a Video Call which means that you're not too inconvenienced) and give you a precise price quote. Nevertheless, understanding various real-life moving scenarios and their approximate costs will help you gain a deeper knowledge of what relocation options you actually have and what to expect from your movers.
There's no need to procrastinate once you have your quotes, you'll most likely already have a good idea about which mover you prefer, and so now it's a question of looking at the £££s. Here at ClickMoves we offer price matching so if clients do have a preference for our moving services, we'll make sure that we can match any lower prices as long as we're comparing apples with apples of course.
Once you've decided on which Mover to use, you'll need to book your dates – and frankly its so busy this Summer that you might need to have some flexibility on those dates. We already have a couple of June clients that have needed to pack up and move out 2 days BEFORE exchange on their UK homes because we just don't have any availability.
So in summary, don't panic but don't procrastinate – get online and start talking to Movers now if you're planning on moving overseas this Summer.
Next recommended read for you: Why are so many people moving to Sweden
During the month of May we have seen a large increase in the number of enquiries from families planning to relocate to Sweden so we thought that we'd have a closer look at why so many people are moving to Sweden..